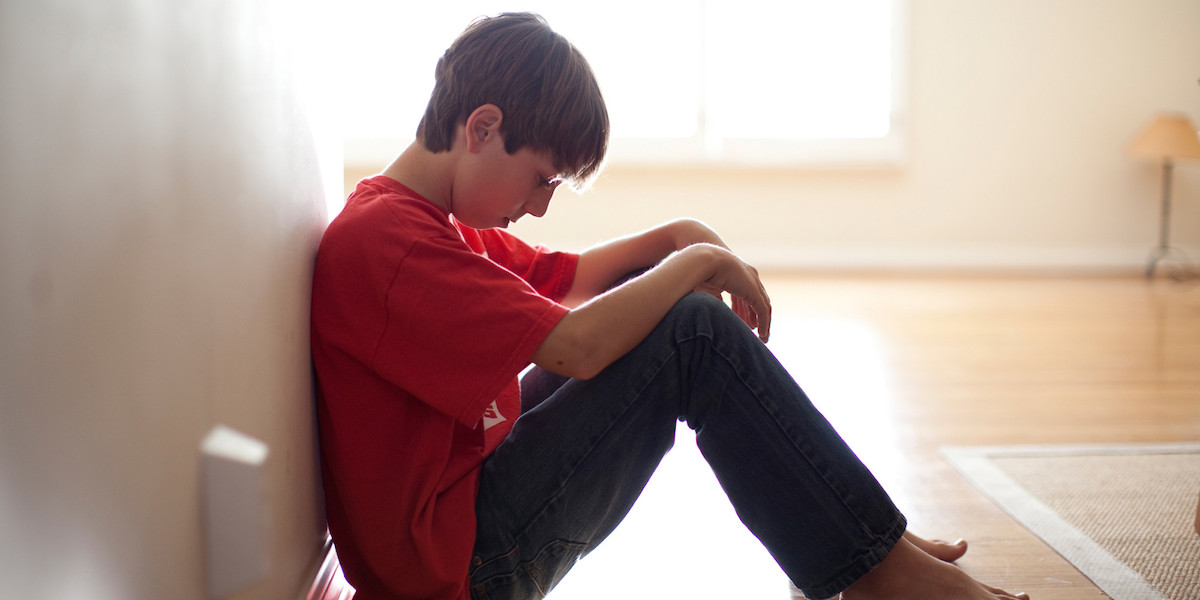 The pace of life in today's culture is hectic. It's tough enough for adults to maintain balance. Unfortunately, the danger of kids overdoing it is greater. A rising number of kids are burning out because they are simply too busy. Generally, kids love to be involved in activities. But how much is too much?
Wise parents need to be proactive in overseeing their kids' activities to help them learn how to make good decisions and live balanced lives. Parents should walk alongside them, helping them get involved while avoiding over-commitment.
Here are some ideas for helping kids maintain balance in this area:
Evaluate your child's schedule. How busy is your kid now? School, homework, athletics, hobbies, and church activities all add up to a significant amount of your child's time.
Consider what activities can be eliminated. If your children are already living busy lives and motivated to take on even more, help them figure out what current activities and involvements can be cut back.
Teach the lesson that no one can do everything. There are many involvements and activities worthy of commitment. Help your kids learn that there is such a thing as being overcommitted–even to worthy causes.
Help kids to evaluate potential new activities. Teach them to evaluate whether new activities will help them grow as a person, how they might affect relationships with their family and friends, and to consider potential positive and negative outcomes from their involvement.
Watch for signs of stress. Keep an eye on your kids for emerging signs of stress, and if you see a pattern of stress emerging, help your son or daughter evaluate the source. If busyness is causing stress, it's time to cut back.
Leave room for other necessities. A healthy life requires balance, eating the right foods, finding time for relaxation, regular exercise, and getting a good night's sleep are all necessary for kids to avoid burning out.