Church Leaders
Daily Devotional
When we notice flaws in our character, do we choose to remain the same or seek to become the persons Christ intended for us to become?
Continue Reading »
Recent Article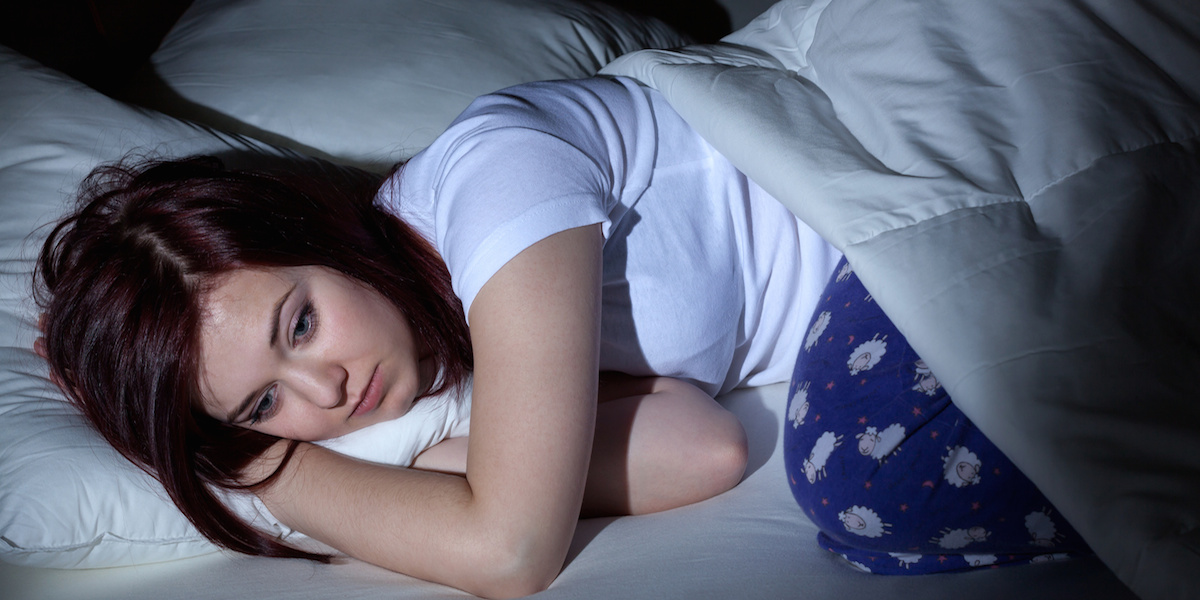 On the outside, most young people seem happy-go-lucky, but inside each adolescent is a complex network of potentially explosive pressures.
Continue Reading »
From the Culture Blog
A weekly listing of hot cultural items from the Internet, music, television and movies.
Continue Reading »