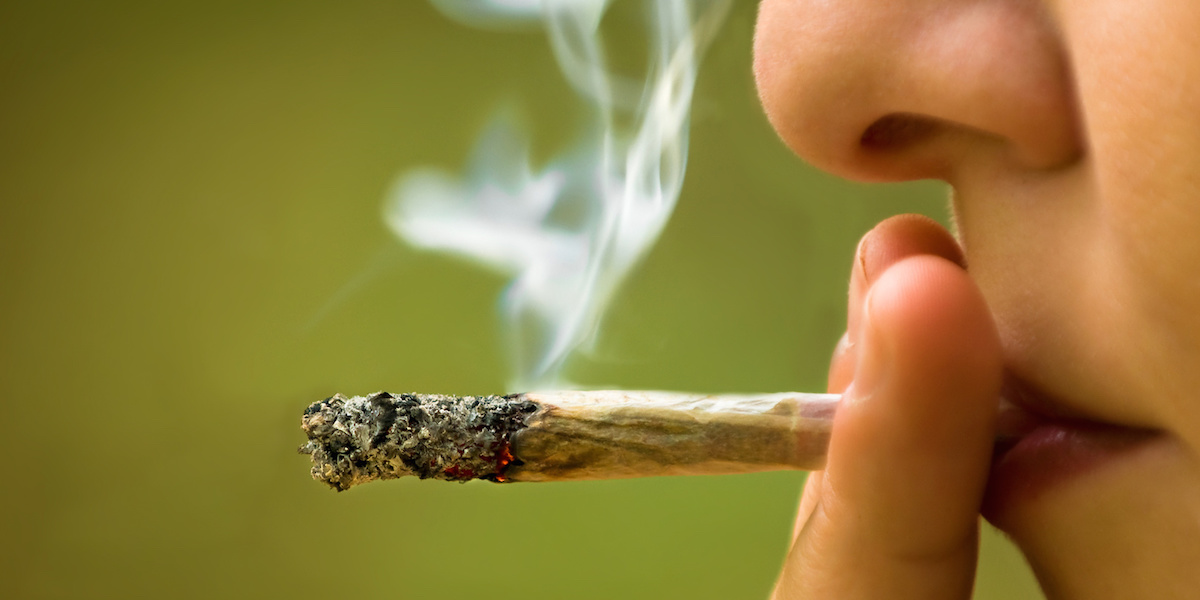 *The following is excerpted from an online article posted on HealthDay.
As pot gains in acceptance among adults, teenagers appear to be more tempted to try it, a new study out of California finds.
After the state legalized marijuana use for adults in 2016, teens' use of the drug also climbed after years of steady decline.
Researchers analyzed survey data from more than 3 million seventh-, ninth- and 11th-graders, who answered questions about their marijuana use from the 2010-11 school year through 2018-19.
In the final two surveys, the question about marijuana use was changed to include the words "smoke, vape, eat or drink," to reflect the growing variety of marijuana products.
Between the 2017-18 and 2018-19 school years, after pot was legalized for adults, there was a 23% rise in marijuana use over the past 30 days, and teens' likelihood of lifetime use rose 18%.
Vaping may have contributed to increased use of the drug, according to the researchers. They also noted that there were greater increases among groups of teens with historically lower rates of use, as well as in past 30-day use among older teens, males, Blacks, and Asian youth who were regular users.
The findings were published in the Journal of Studies on Alcohol and Drugs.
Source: HealthDay
https://consumer.healthday.com/b-2-16-as-pot-legalization-spread-more-u-s-teens-are-using-it-2650474469.html
Find more culture news on HomeWord's Culture Blog, named in 2020 for the fifth consecutive year, as one of the top 50 culture blogs on the planet!