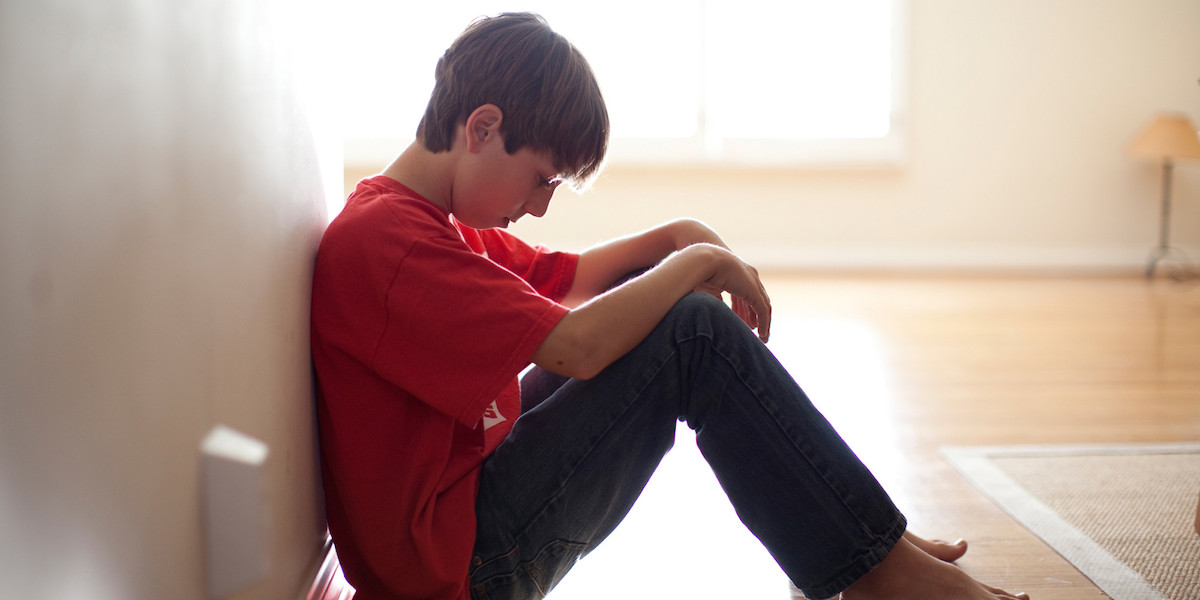 *The following is excerpted from an online article posted on HealthDay.
A nearly 60% jump in suicides by young Americans since 2007 has experts alarmed and somewhat puzzled.
Suicides among children and young people aged 10 to 24 rose 57% from 2007 to 2018, according to a new report from the U.S. Centers for Disease Control and Prevention.
The surge was broad: 42 states had statistically significant increases between 2007-2009 and 2016-2018. Eight had statistically insignificant increases. Thirty-two states had hikes of 30% to 60%.
In actual numbers, the suicide rate among 10- to 24-year-olds jumped from about 7 per 100,000 in 2007 to nearly 11 per 100,000 in 2018, according to the National Vital Statistics Report published Sept. 11.
"The increase in youth suicide has been pervasive across the U.S. No area is immune," said report author Sally Curtin of the CDC's National Center for Health Statistics. "Hopefully, these data will inform prevention efforts."
In the new report, the researchers found that the suicide rate for adolescents and young adults more than doubled in New Hampshire between 2007 and 2018. Elsewhere, rate increases included 22% in Maryland; 41% in Illinois; 51% in Colorado, and 79% in Oregon.
In 2016-2018, suicide rates among young people were highest in Alaska, while some of the lowest rates were in the Northeast. Yet even New Jersey, which had the lowest rate in that three-year period, saw a 39% increase, Curtin pointed out.
Source: HealthDay
https://consumer.healthday.com/general-health-information-16/suicide-health-news-646/suicide-rate-keeps-rising-among-young-americans-761140.html
Find more culture news on HomeWord's Culture Blog, named in 2020 for the fifth consecutive year, as one of the top 50 culture blogs on the planet!