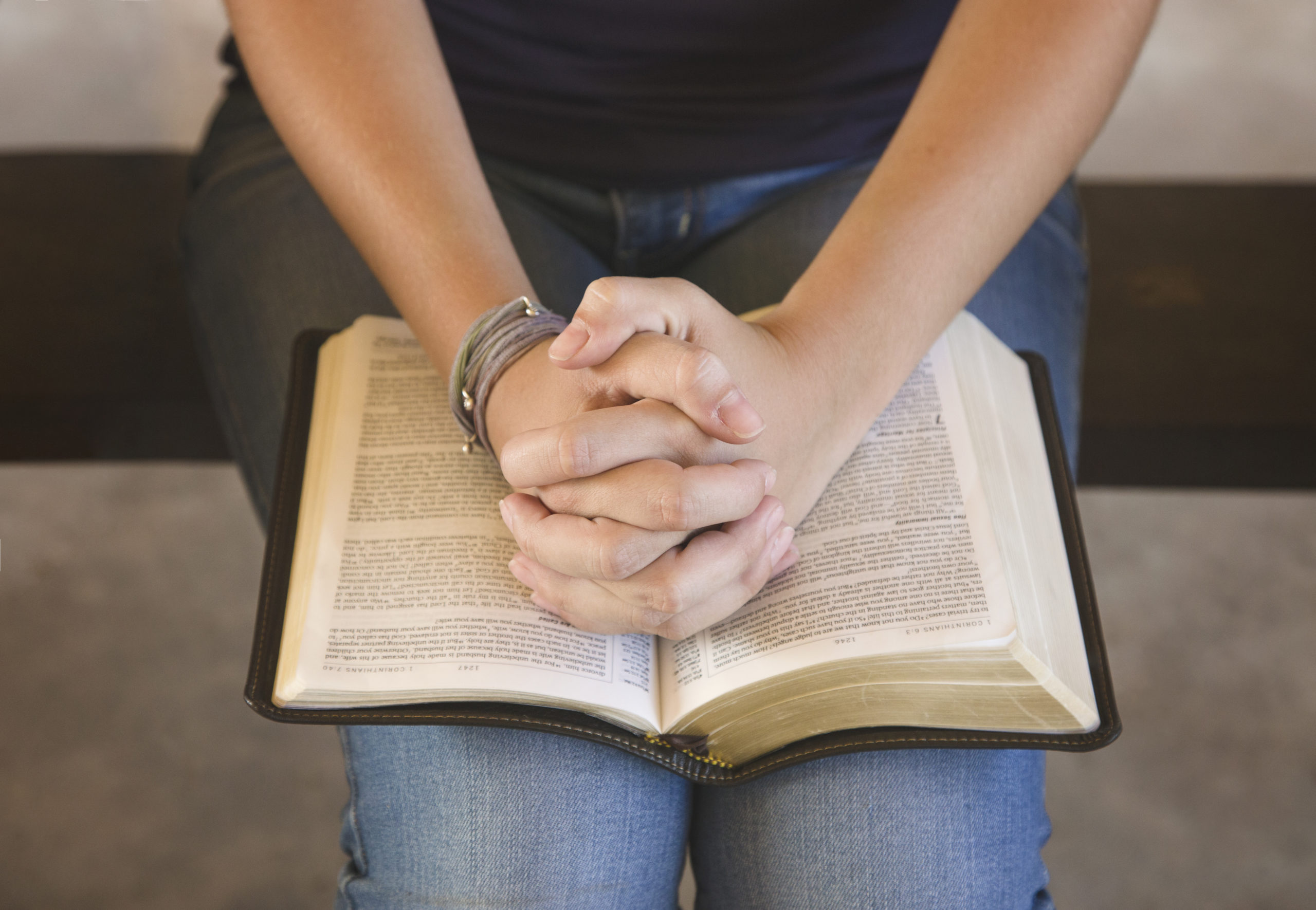 God has no Phone, but I talk to him.
He has no Facebook, but he is still my friend.
He does not have a Twitter, but I still follow him.
—Jared age 14
Forget God, I believe in myself.
—Teenager Post from Tumblr
You can't really pass on to your children something that you yourself don't have … If you are doing all you can to stay close to God, your kids will be much more likely to want to do the same.
—Wayne Rice
I'm jealous of my parents. I'll never had a kid as cool as theirs.
—Andrea, age 14
I grew up in the shadows of Disneyland. This magical place of joy and creativity seemed to play a central part in many of my friends' lives. Many of us worked there. Some of my friends had glamorous jobs, and but others like me worked as a "super duper pooper scooper" after the horses in the parades! When I was a child, the incredible Matterhorn roller coaster was my favorite. I never tired of riding it over and over again. Recently, my wife and I had a hot date to Disneyland and we hadn't been in several years. The very first ride she wanted to go on was the Matterhorn. It brought back great memories. The only problem was halfway through the ride I thought I was going to vomit! I found out I like calmer, gentler rides these days, the kind that don't make my insides feel like they are churning all around.
The spiritual life of most teenagers is much more like a roller coaster than a calm and gentle ride. As teens move from dependence toward independence, they naturally begin to explore and even question their spiritual belief system. I have talked to hundreds of teens who seem fully committed to God one day and doubt His existence the next. At camps or retreats they decide to become missionaries in third world countries and a day later they are found smoking in the wilderness or making out with someone they just met.
The experimental phase of adolescence doesn't just affect moral behaviors like drinking and sexual promiscuity. It is also a major factor in developing a solid faith. As teens figure out and begin to own their faith, it can get pretty rough for parents who desire to pass on their faith. A teenager's faith is often contradictory and self-centered. What teenager hasn't prayed asking God to give them a better grade on a test because they didn't have time to study? Or blamed God for not helping them get a date for prom? The teen years can be filled with "I don't want to go to church anymore because it's boring and irrelevant." For others, like Cathy and me, the teen years were the spiritual formation time where we grew in our faith and were called to lifelong ministry. Even so, that didn't stop us from drawing outside the lines with our teen beliefs and behaviors.