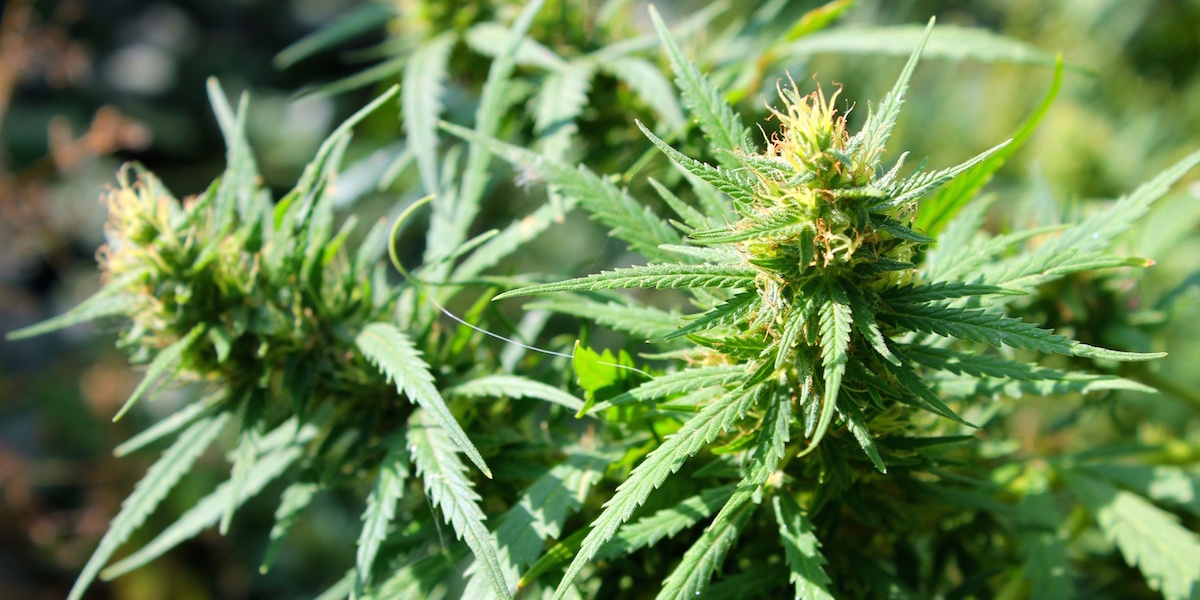 *The following is excerpted from an online article posted on MedicalXpress.
Nearly one in four Arizona teens have used a highly potent form of marijuana known as marijuana concentrate, according to a new study by Arizona State University researchers.
Among nearly 50,000 eighth, 10th, and 12th graders from the 2018 Arizona Youth Survey, a biennial survey of Arizona secondary school students, one-third (33%) had tried some form of marijuana, and nearly a quarter (24%) had tried marijuana concentrate.
Marijuana concentrates have about three times more THC, the constituent of marijuana that causes the "high," than a traditional marijuana flower. This is concerning because higher doses of THC have been linked to increased risk of marijuana addiction, cognitive impairment and psychosis, said the study's lead researcher, Madeline Meier, an ASU assistant professor of psychology.
The research team also found that teens who used concentrates had more risk factors for addiction. The researchers compared teens who had used marijuana concentrates with teens who had used some form of marijuana but not marijuana concentrates and teens who had never used any form of marijuana on known risk factors for addiction, such as lower perceived risk of harm of marijuana, peer substance use, parental substance use, academic failure and greater perceived availability of drugs in the community. They found that teens who had used marijuana concentrates were worse off on every addiction risk factor.
The study "Cannabis Concentrate Use in Adolescents," was published in the early online edition of Pediatrics.
Source: MedicalXpress
https://medicalxpress.com/news/2019-08-teens-highly-potent-marijuana.html
Find more culture news on HomeWord's Culture Blog, named in 2019, for the fourth year in a row, as one of the top 50 culture blogs on the planet!