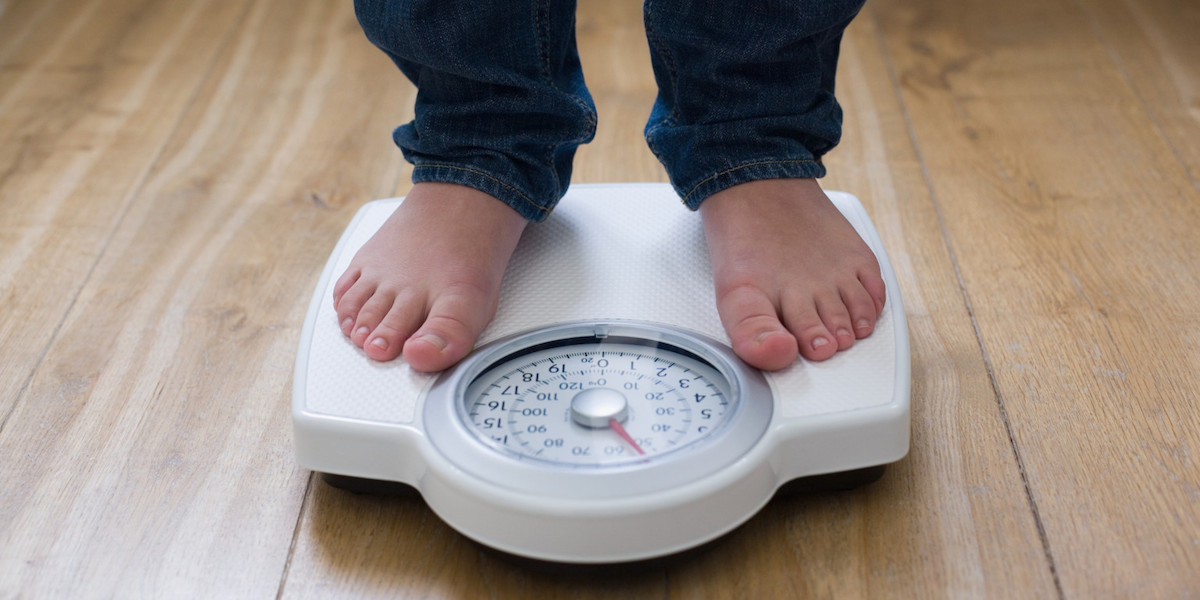 *The following is excerpted from an online article posted on HealthDay.
The obesity epidemic among American teens is being fed by a waning desire to lose weight, a new report suggests.
Among many adolescents, being overweight or obese may increasingly seem "normal," so they don't feel the urgency to shed pounds, some researchers believe.
"The findings are very worrisome, since adolescence is the best life stage for change, but we are missing the opportunities of preventing overweight from becoming obesity," said study senior researcher Dr. Jian Zhang. He's an associate professor of epidemiology at Georgia Southern University in Statesboro.
According to the U.S. Centers for Disease Control and Prevention, 20 percent of American teens are obese and many more are overweight.
Using data from the U.S. National Health and Nutrition Examination Survey from 1988 to 2014, Zhang's team found that the prevalence of obesity and overweight increased from 22 percent in 1988-1994 to 34 percent in 2009-2014.
During the same period, the percentage of teens who had tried to lose weight dropped from nearly 34 percent to 27 percent.
Among overweight teens, the percentage of those trying to lose weight declined from 36 percent in 1988-1994 to 23 percent in 2009-2014.
Among obese boys, the attempt to lose weight fell from 68 percent in 1988-1994 to 42 percent in 1999-2004, then increased to 61 percent by 2009-2014, the researchers found.
Among obese girls, the desire to lose weight dropped from 70 percent in 1988-1994 to 64 percent in 1999-2004, and had dropped to 59 percent by 2009-2014, the findings showed.
In the long term, obese teens are more likely to be obese adults, and obese adults will have a higher risk of developing heart disease, type 2 diabetes and many types of cancer, according to the CDC.
Zhang is particularly concerned that pediatricians aren't taking the lead in encouraging overweight kids to lose weight.
By avoiding discussing the weight problem, teens aren't aware of weight as a health issue and aren't motivated to do anything to correct it, Zhang added.
Dr. David Katz directs the Yale-Griffin Prevention Research Center in Derby, Conn. He said society seems to have normalized obesity and abandoned the drive to lose weight.
The report was published online June 25 in the journal JAMA Pediatrics.
Source: HealthDay
https://consumer.healthday.com/kids-health-information-23/adolescents-and-teen-health-news-719/heavy-teens-are-less-likely-now-to-try-and-lose-weight-735161.html