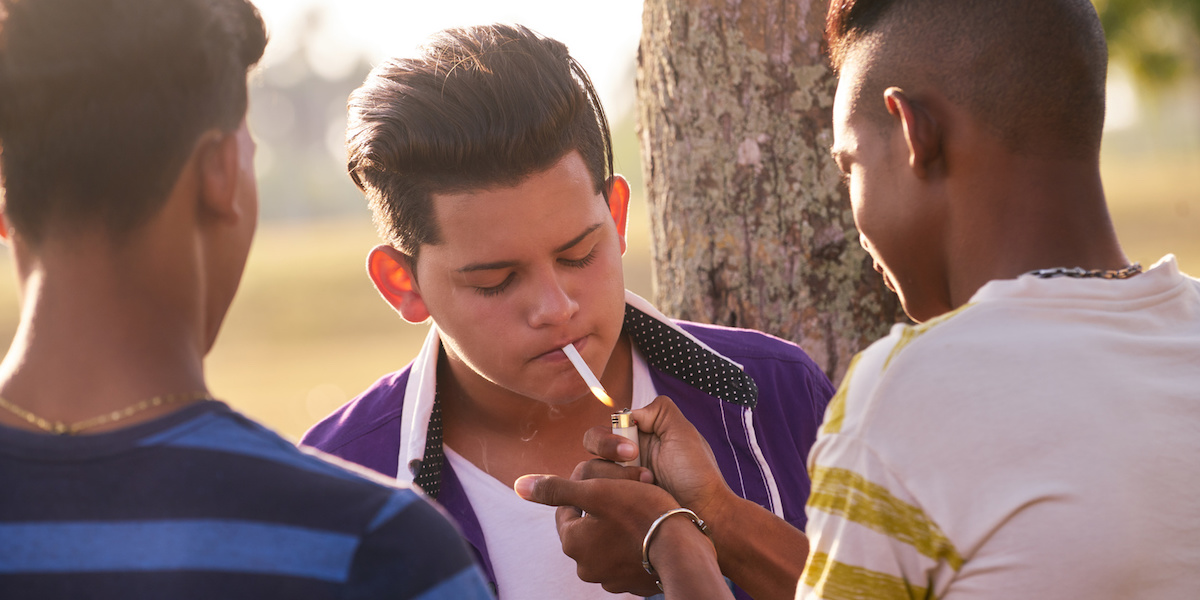 *The following is excerpted from an online article posted on HealthDay.
The U.S. Food and Drug Administration said it is turning up the heat on retailers that continue to illegally sell tobacco to teens.
First, the agency said it is asking Walgreen Co. for a meeting to "discuss whether there is a corporate-wide issue related to their stores' track record of violating the law by illegally selling tobacco products to kids," FDA Commissioner Dr. Scott Gottlieb said in an agency news release.
Walgreens stores nationwide have nearly 1,800 violations for illegal sales of tobacco products to minors, and the company is "currently the top violator among pharmacies that sell tobacco products, with 22 percent of the more than 6,350 stores that we inspected having illegally sold tobacco products to minors," Gottlieb said.
In addition to Walgreens, the FDA has identified 15 national retail chains with violation rates higher than 15 percent of all their inspected stores since the FDA launched retailer inspections in 2010.
Those with violation rates between 35 and 44 percent of all inspected stores are: Marathon, Exxon, Sunoco, BP, Citgo and Mobil. Rates are between 25 and 34 percent at Shell, Chevron, Casey's General Stores and 7-Eleven, and between 15 and 24 percent at Family Dollar, Kroger, Walgreens, Circle K and Wal-Mart.
Along with Walgreens, the FDA also plans to hold the other companies accountable and to "ask them to share with us what policies they have in place and what more they can commit to do to prevent youth tobacco sales," Gottlieb said in the news release.
"Companies should be on notice that the FDA is considering additional enforcement avenues to address high rates of violations," he warned.
The FDA has sent letters to more than 40 companies "seeking information about whether more than 50 products — including a variety of flavored e-cigarette products — are being illegally marketed…," Gottlieb added.
"If tobacco products are being unlawfully marketed and sold outside the FDA's compliance policy, we'll take action," he pledged.
"We also today sent our first warning letters to several companies for, among other things, selling electronic nicotine delivery system (ENDS) products and a waterpipe tobacco product with labeling and/or advertising that failed to include the required nicotine warning statement," Gottlieb said.
Source: HealthDay
https://consumer.healthday.com/cancer-information-5/electronic-cigarettes-970/fda-to-crack-down-on-retailers-that-keep-selling-tobacco-to-kids-743419.html