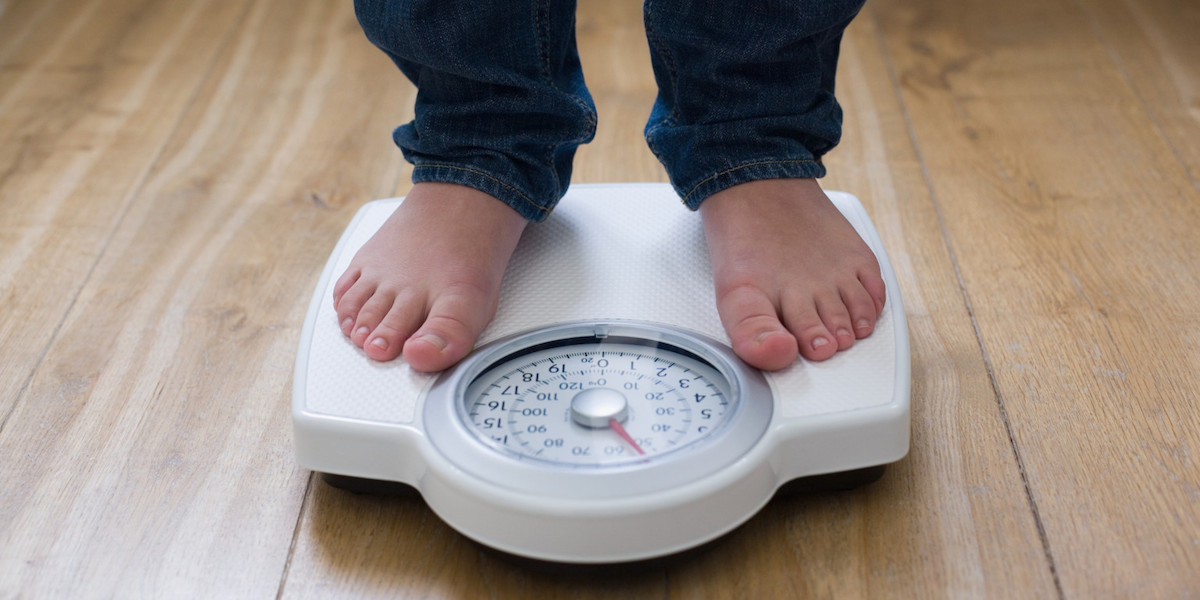 *The following is excerpted from an online article posted on HealthDay.
About 4.8 million American kids aged 10 to 17 — just over 15% — were obese in 2017-2018, according to a new report.
"These new data show that this challenge touches the lives of far too many children in this country," said Dr. Richard Besser, the president and CEO of the Robert Wood Johnson Foundation, which produced the new report.
It found that the five states with the highest youth obesity rates were Mississippi (25.4%), West Virginia (20.9%), Kentucky (20.8%), Louisiana (20.8%) and Michigan (18.9%).
The lowest rates were seen in Utah (8.7%), Minnesota (9.4%), Alaska (9.9%), Colorado (10.7%) and Montana (10.8%).
Progress against child obesity seems to have stalled: The report's authors said that no states had statistically significant changes in obesity rates between 2016 and 2017-2018.
The report also noted large racial and ethnic disparities. Obesity rates among black and Hispanic youth (22% and 19%, respectively) were sharply higher than among whites and Asians (about 12% and 7%, respectively).
Source: HealthDay
https://consumer.healthday.com/vitamins-and-nutrition-information-27/obesity-health-news-505/nearly-5-million-american-kids-are-obese-new-study-finds-751078.html