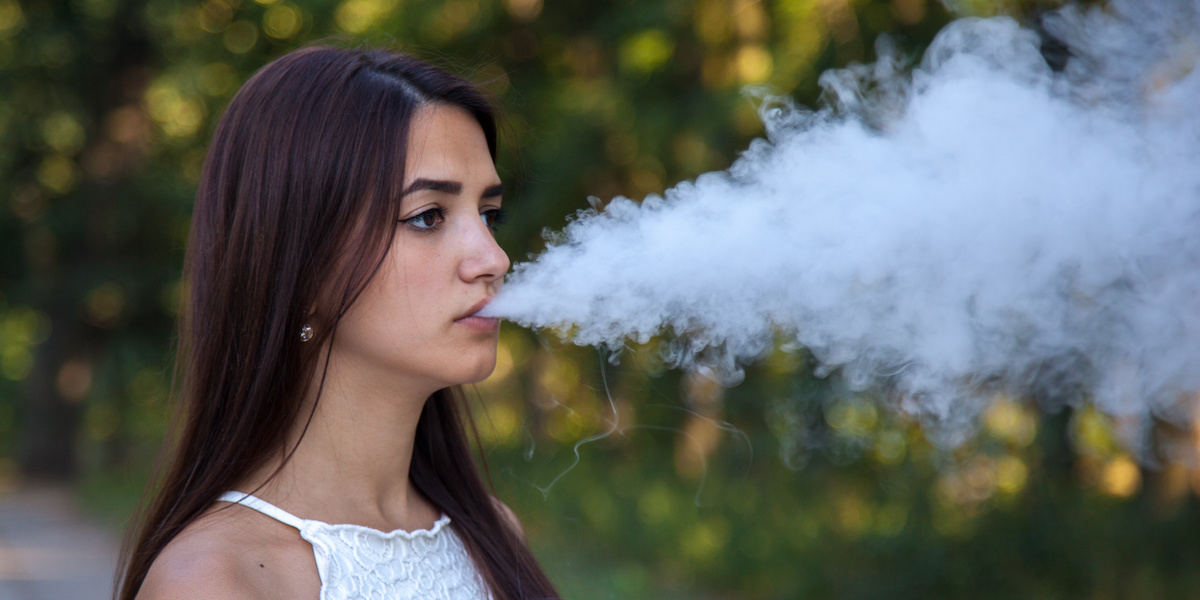 *The following is excerpted from an online article posted on HealthDay.
In a finding that shows just how enticing tasty flavors are when it comes to vaping, a new study suggests that teens who use candy- or fruit-flavored e-cigarettes are more likely to continue vaping and to be heavy users.
Such flavors are fueling the teen vaping epidemic in the United States, according to the University of Southern California (USC) researchers.
Already, the Trump administration and several states have called for bans on fruit- and dessert-flavored e-cigarettes. In the face of that increasing pressure, Juul announced earlier this month that it will stop selling all fruit or dessert flavors of its e-cigarettes.
In the latest study, researchers tracked 478 Los Angeles-area teens who vaped, surveying them every six months from grade 10 in the spring of 2015 through grade 12 in 2017. About 9 of 10 teens in the study vaped fruit, candy, and other non-traditional flavors.
The researchers found that just over 64% of the teens who used these dessert flavors were still vaping six months later, compared with close to 43% of teens who used only traditional flavors such as tobacco or menthol.
Teens who used fruit, candy and other non-traditional flavors also had heavier e-cigarette use six months later, meaning they took more puffs each time they vaped.
Flavor did not appear to affect the number of days or times that teens vaped, according to the study published online in the journal Pediatrics.
Source: HealthDay
https://consumer.healthday.com/cancer-information-5/electronic-cigarettes-970/flavored-e-cigarettes-get-teens-hooked-on-vaping-study-finds-751627.html