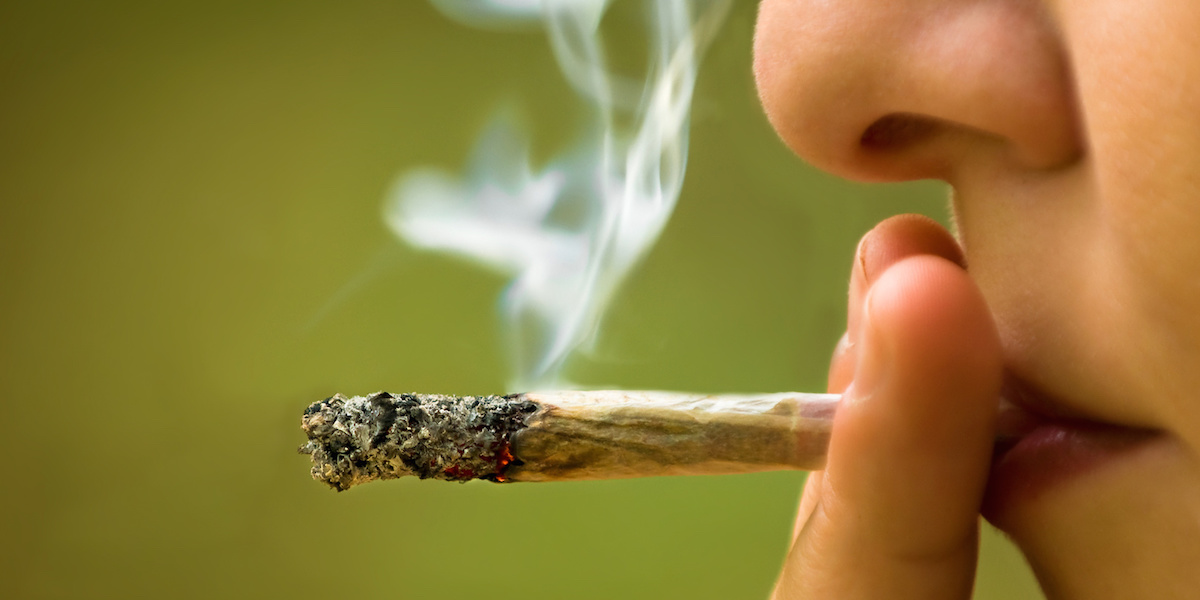 *The following is excerpted from an online article posted on HealthDay.
States that legalized recreational marijuana have seen an increase in problematic pot use among teens and adults aged 26 and older, a recent study finds.
The researchers compared marijuana use in Colorado, Washington, Alaska, and Oregon — the first four states to legalize recreational marijuana — before and after legalization. The investigators also compared trends in those states with states that did not legalize recreational marijuana.
The study authors examined marijuana use and frequent use (more than 20 days) in the past month, and problematic marijuana use (also called "cannabis use disorder") over the past year. Signs of problematic use include increased tolerance, repeated attempts to control the use or quit, spending a lot of time using, social problems due to using, and ignoring other activities in order to use.
The rate of problematic use among teens aged 12 to 17 rose from 2.18% to 2.72% after legalization and was 25% higher than in non-recreational states. But there was no change in rates of past-month or frequent use.
Among adults 26 or older, past-month marijuana use after legalization was 26% higher than in non-recreational states. Past-month frequent use rose by 23% and past-year problematic use rose by 37%.
Among young adults aged 18 to 25, there was no increase in past-month, frequent or problematic marijuana use after legalization, according to the study. The findings were published online in JAMA Psychiatry.
Source: HealthDay
https://consumer.healthday.com/public-health-information-30/marijuana-news-759/cannabis-use-disorder-up-in-states-that-legalized-recreational-pot-752138.html