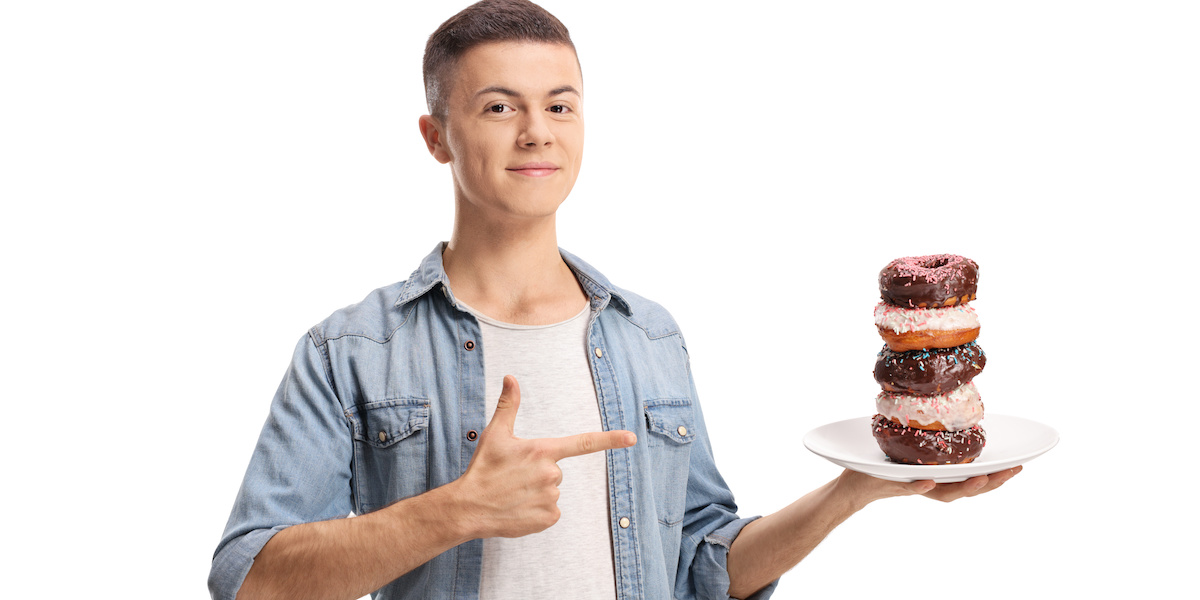 *The following is excerpted from an online article posted on StudyFinds.
Sugar is notorious for providing a jolt of energy followed by a lethargic period. Still, virtually no one thinks of sugar as a legitimate drug, and most parents have no problem giving their kids a few sugary treats at least from time to time. Now, a new study conducted at Aarhus University in Denmark finds that sugar actually influences our brains' reward centers in essentially the same way as addictive drugs.
The research team had a group of pigs consume sugar water for 12 days and then examined their brain chemistry.
Even the study's authors admit they were surprised by the extent of their findings.
"There is no doubt that sugar has several physiological effects, and there are many reasons why it is not healthy. But I have been in doubt of the effects sugar has on our brain and behavior, I had hoped to be able to kill a myth," comments study author Michael Winterdahl, Associate Professor at the AU Department of Clinical Medicine, in a release.
"After just 12 days of sugar intake, we could see major changes in the brain's dopamine and opioid systems. In fact, the opioid system, which is that part of the brain's chemistry that is associated with well-being and pleasure, was already activated after the very first intake," Winterdahl explains.
"If sugar can change the brain's reward system after only twelve days, as we saw in the case of the pigs, you can imagine that natural stimuli such as learning or social interaction are pushed into the background and replaced by sugar and/or other 'artificial' stimuli. We're all looking for the rush from dopamine, and if something gives us a better or bigger kick, then that's what we choose," Winterdahl says.
"It would, of course, be ideal if the studies could be done in humans themselves, but humans are hard to control and dopamine levels can be modulated by a number of different factors. They are influenced by what we eat, whether we play games on our phones or if we enter a new romantic relationship in the middle of the trial, with potential for great variation in the data," he explains.
The pigs used in this study served as a strong substitute for human subjects because the brain of a pig is fairly complex, similarly shaped to human brains, and large enough to be imaged using human brain scanners.
The study was published in Scientific Reports.
Source: StudyFinds
https://www.studyfinds.org/more-than-a-rush-sugar-causes-major-changes-to-brain-chemistry-comparable-to-drugs/