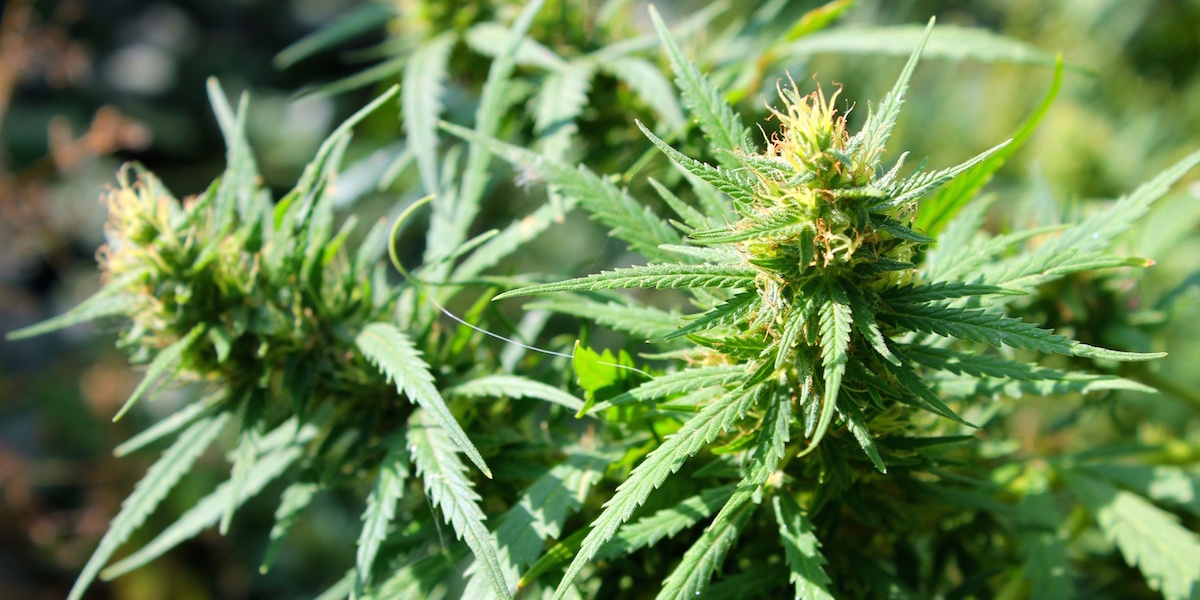 *The following is excerpted from an online article posted on University of Washington.
The legalization of marijuana for Washington state adults may be thwarting a steady downward trend in teen marijuana use, according to new research from the University of Washington.
The longitudinal study of more than 230 teens and young adults finds that teens may be more likely to use marijuana following legalization — with the proliferation of stores and increasing adult use of the drug — than they otherwise would have been.
"When we think about marijuana legalization, a worry is that underage use may go up," said Jennifer Bailey, the study's lead author and principal investigator with the Social Development Research Group in the UW School of Social Work. "Early use and heavy use during adolescence can have a lot of negative health consequences, then and later in life, so we don't want teen use to be going up."
Researchers examined whether marijuana legalization led to teen use of the drug, as well as teens' perceptions that the drug is harmful. Controlling for age, sex, race, and parent education of the participants, researchers found that kids who entered their teens more recently were less likely to report they'd used marijuana in the past year. For example, 11% of kids born before 2000 reported using marijuana over the past year at age 15, but only 5% of kids born after 2000 said they used marijuana at age 15.
That finding goes along with the general downward trend in teen substance use. But it was after accounting for this trend that the effect of legalization showed up, Bailey said. Controlling for the year when kids were born, teens interviewed after voter approval in 2012 of nonmedical marijuana were several times more likely to report they'd used marijuana in the past year. Bailey thinks this means that marijuana legalization may be working against the decreases in teen substance use seen in the recent past.
The study was published in the American Journal of Preventive Medicine.
Source: University of Washington
https://www.washington.edu/news/2020/07/20/legal-marijuana-may-be-slowing-reductions-in-teen-marijuana-use-study-says/