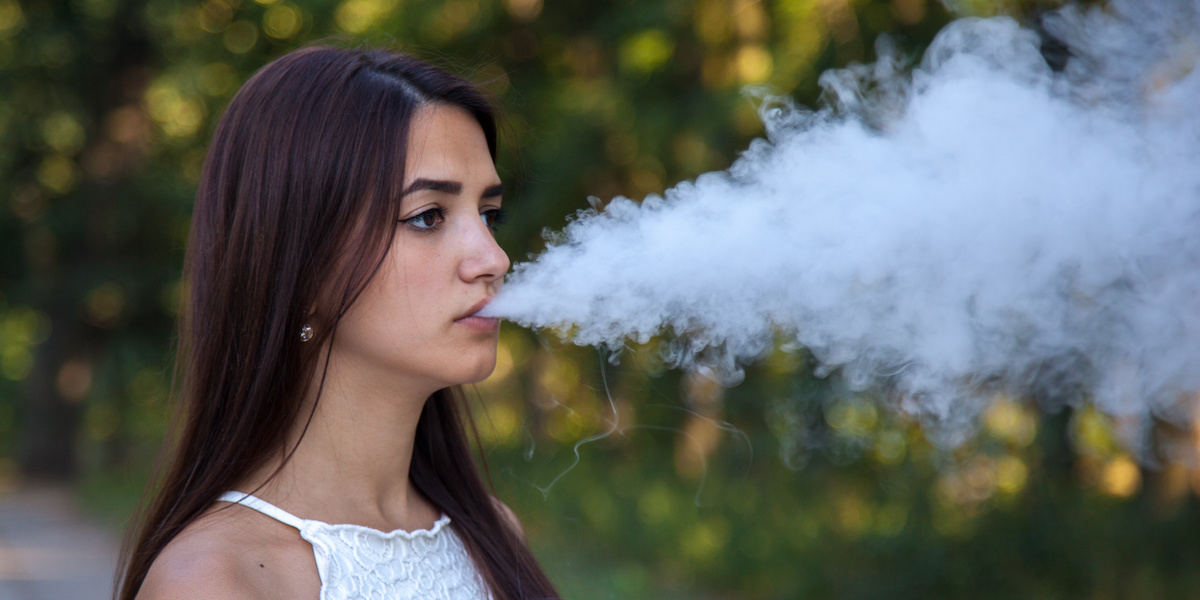 *The following is excerpted from an online article posted on HealthDay.
The number of U.S. youths who use e-cigarettes fell from 5.4 million in 2019 to 3.6 million this year — but vaping remains a dangerous epidemic among children and teens, a new government report shows.
"Although the decline in e-cigarette use among our nation's youth is a notable public health achievement, our work is far from over," Dr. Robert Redfield, director of the U.S. Centers for Disease Control and Prevention, said in an agency news release. "Youth e-cigarette use remains an epidemic, and [the] CDC is committed to supporting efforts to protect youth from this preventable health risk."
The analysis of National Youth Tobacco Survey data also found that 8 in 10 current youth vapers use flavored e-cigarettes. The use of fruit, mint, and menthol flavors of e-cigarettes was common among young users.
The survey of U.S. middle schoolers and high school students was conducted from Jan. 16 to March 16, and the findings were analyzed by researchers from the CDC and the U.S. Food and Drug Administration.
The data show that 19.6% of high school students and 4.7% of middle school students used e-cigarettes in 2020, down from 27.5% and 10.5%, respectively, in 2019.
As in 2019, pre-filled pods/cartridges were the most commonly used device type among youth e-cigarette users in 2020. However, from 2019 to 2020, disposable e-cigarette use increased from 2.4% to 26.5% (a 1,000% increase) among high school e-cigarette users and from 3% to 15.2% (a 400% increase) among middle school e-cigarette users.
The findings were published Sept. 9 in the CDC's Morbidity and Mortality Weekly Report.
Source: HealthDay
https://consumer.healthday.com/cancer-information-5/electronic-cigarettes-970/youth-vaping-down-but-still-popular-cdc-761124.html