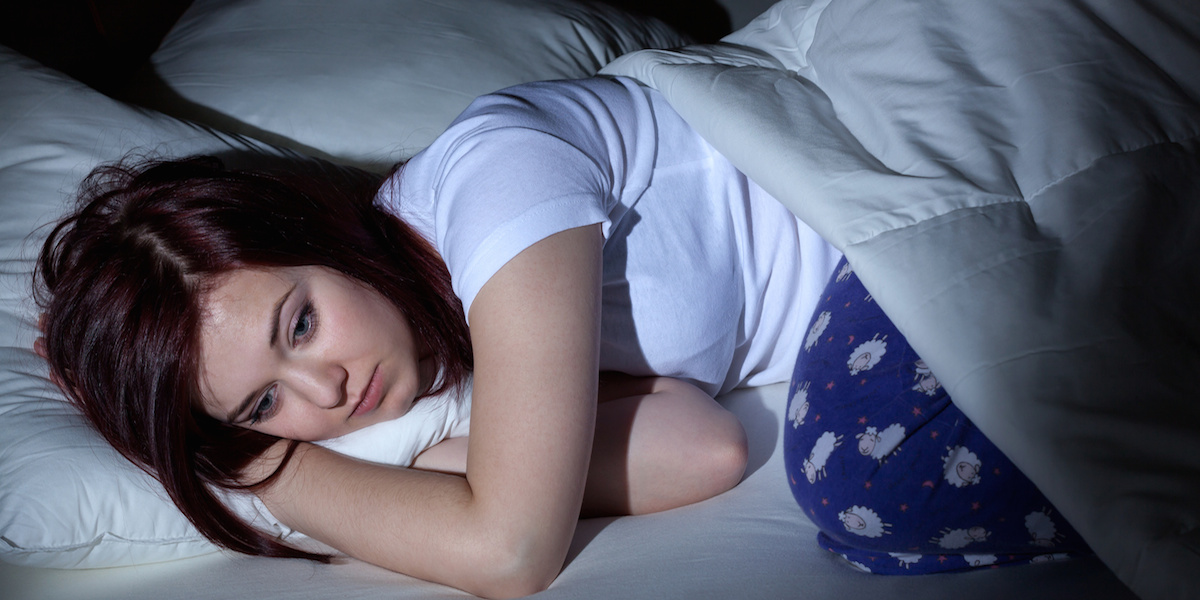 *The following is excerpted from an online article posted on Study Finds.
A study by researchers at the Norwegian University of Science and Technology (NTNU) finds children who don't get enough sleep at night have a greater risk of developing mental health problems like depression and anxiety when they're older.
The study by Bror M. Ranum, an NTNU Department of Psychology fellow, follows nearly 800 children over several years to measure sleeping habits and the onset of psychiatric difficulties.
"We're seeing an association between sleep duration and risk of symptoms of emotional and behavioral disorders," Ranum reports in a media release.
The study reveals boys who sleep fewer hours than recommended develop an increased risk of manifesting behavioral issues. Boys and girls who get less sleep also have greater risks of emotional problems. The Norwegian study focuses on sleep time, not sleep quality.
Ranum makes it clear that there are often wide differences between individual sleep needs. What is too little sleep for one child could be more than normal for others.
"But if you find that your child seems to be under the weather and can't concentrate, or you notice their mood fluctuate more than normal, then you may want to help them get more sleep," Ranum recommends.
The study authors conclude that while parents don't need to worry unnecessarily, adjustments to sleep routines are advisable if parents think their children's sleep patterns are being disrupted.
The study was published in Pediatric Research.
Source: Study Finds
https://www.studyfinds.org/children-sleep-mental-health-problems/