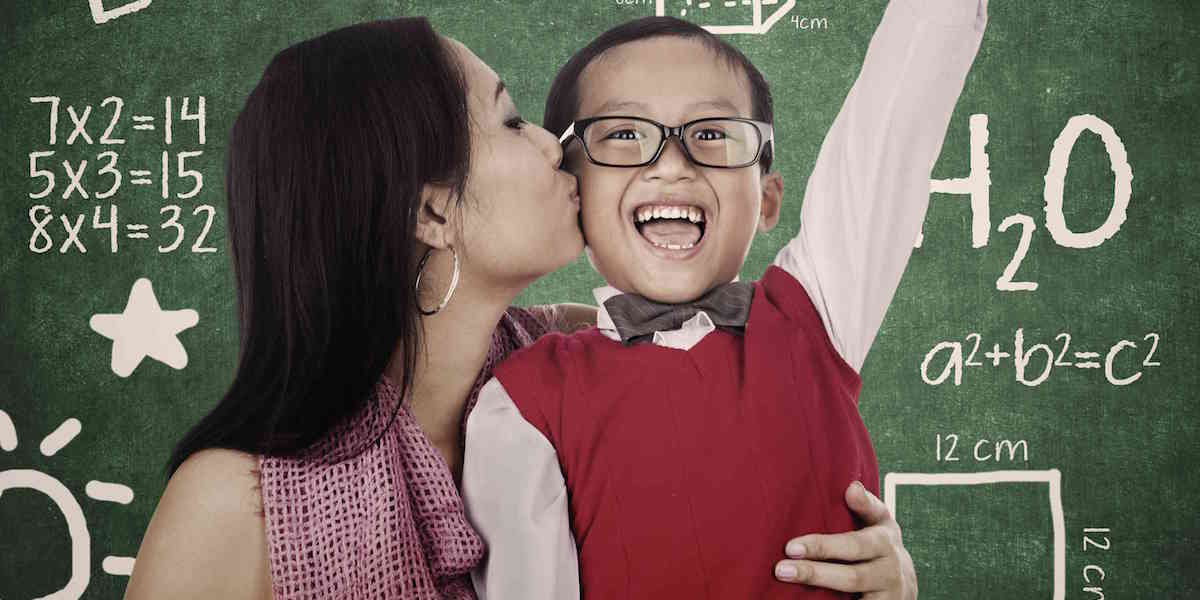 *The following is excerpted from an online article posted on Study Finds.
Children brought up in a home in which more than one language is regularly spoken are often sharper from a cognitive perspective as an adult. That's the main finding by researchers at Anglia Ruskin University, which compared cognition among early bilinguals and late bilinguals.
An early bilingual is someone who becomes fluent in multiple languages at an early age, perhaps even at the same time they started to learn their native tongue. Late bilinguals, on the other hand, are people who learn another language after they mature.
Study authors report that once they reach adulthood, early bilinguals are able to shift their attention much faster than late bilinguals. They are also quicker at noticing visual changes.
To reach these conclusions, a group of 127 participants took part in two distinct experiments. The first entailed viewing two images on a screen, with one image gradually fading away and the other remaining constant. Early bilinguals noticed these visual changes much faster than late bilinguals.
The second experiment asked subjects to shift their attention from one image to another as fast as possible. Once again, the early bilinguals did a much better job of controlling their attention.
The research team previously collected evidence suggesting that infants brought up in a multilingual home cope and adapt to their more unpredictable verbal environment by developing faster visual attention skills. These latest results indicate that those skills remain with early bilingual children all the way through to adulthood.
The study was published in Scientific Reports.
Source: Study Finds
https://www.studyfinds.org/bilingual-children-sharper-abilities/