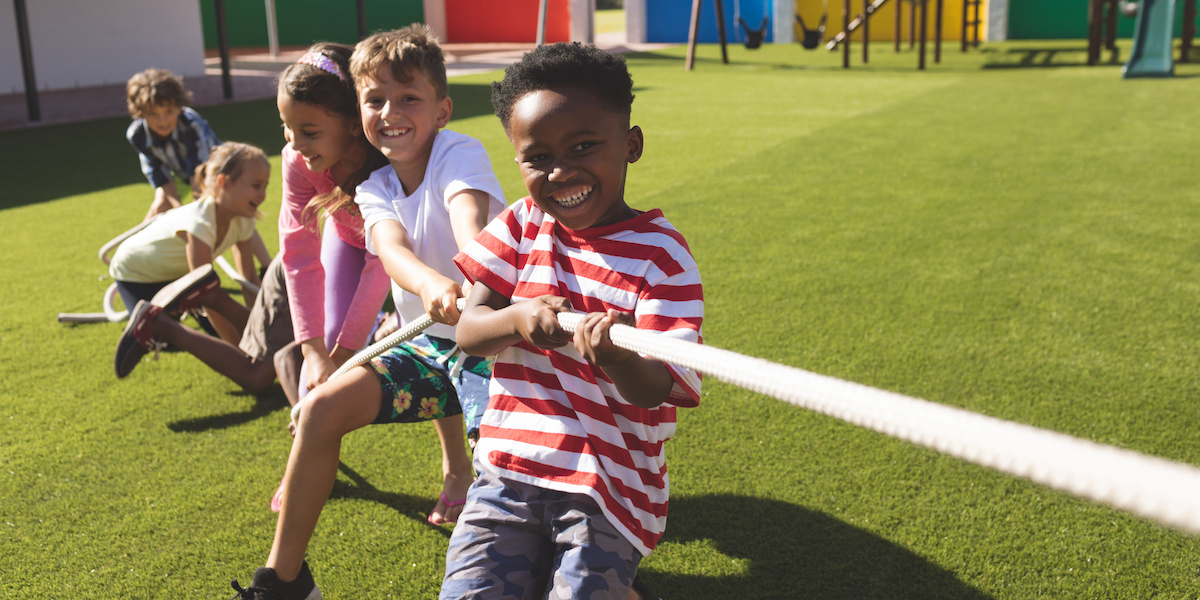 *The following is excerpted from an online article posted by StudyFinds.
Could joining a soccer team or taking a daily jog be the key to good grades for children? There is a correlation between a child's cardiorespiratory health and their academic success, particularly in language and math, according to a recent study. Such intellectual qualities, including memory and concentration, may be improved by cardio exercises.
Scientists in Switzerland conducted a series of tests on students from several Geneva schools and found an indirect association between cardiovascular endurance and mental skills. Earlier work by Northeastern University Professor Charles Hillman suggests that children's heart and lung health and academic success are linked. Hillman, who is the corresponding author of this study, writes that previous research also indicated an association between cardiorespiratory wellness and enhanced executive skills.
Researchers collaborated with eight schools in the Geneva province to administer intellectual and fitness assessments to 193 students aged 8 to 12. Students who were more physically fit received a higher yearly average in math and in the more advanced French 2 course. The findings also establish a connection between heart and lung health and executive functioning skills.
The study is published in the journal Medicine & Science in Sport & Exercise.
Source: StudyFinds
https://www.studyfinds.org/children-exercise-grades-education-cardiorespiratory-fitness/