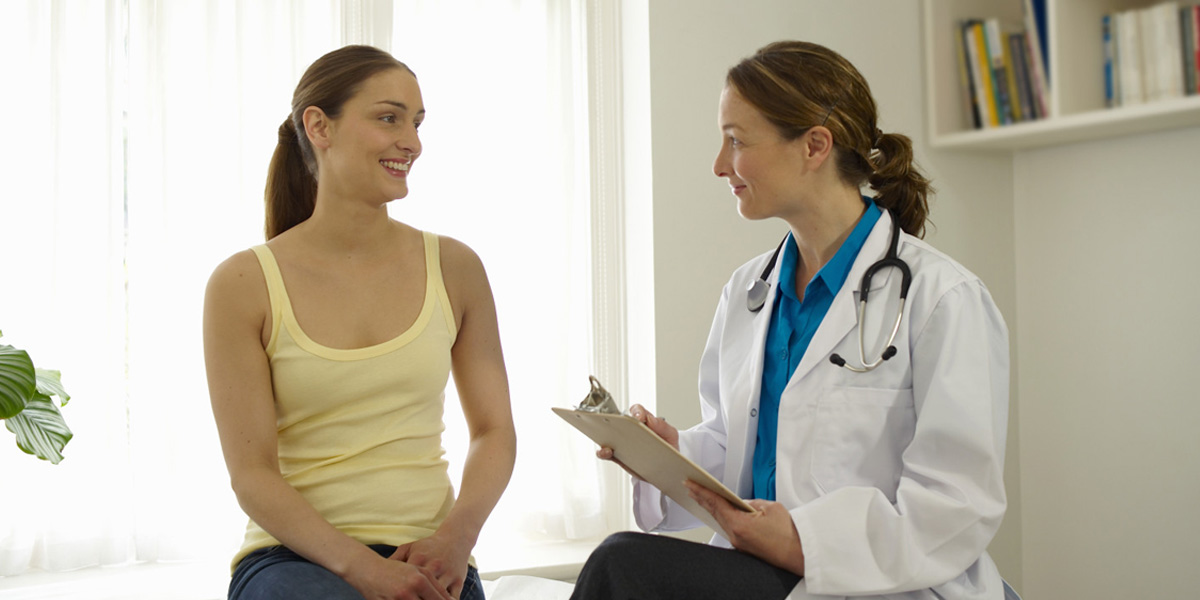 The following is excerpted from an online article posted by HealthDay.
School mental health (MH) service use increased among adolescents in 2019 compared with previous years, according to a research letter published in JAMA Pediatrics.
Adam S. Wilk, Ph.D., from the Rollins School of Public Health at Emory University in Atlanta, and colleagues evaluated whether school MH service use increased among U.S. adolescents (aged 12 to 17 years) in 2019. The analysis included data from the National Survey on Drug Use and Health (2009 to 2019; 165,686 adolescents).
The researchers found that the unadjusted use of any school MH services increased from 13.8 percent in 2018 to 15.7 percent in 2019 (relative increase, 13.6 percent). In schools, use of MH services only increased from 7.5 percent in 2018 to 8.9 percent in 2019 (relative increase, 18.1 percent). The odds of receiving any school MH services were greater in 2019 than each year from 2009 to 2018 (2019 versus 2018: odds ratio [OR], 1.13) in an adjusted analysis, with similar findings in schools only (2019 versus 2018: OR, 1.17).
"Evidence is needed about the mechanisms that link policies, school-based MH systems, and access to services," the authors write. "Such evidence will guide leaders in extending the 2019 gains in youth MH care access into the post-pandemic U.S."
Source: HealthDay
https://consumer.healthday.com/teen-use-of-school-mental-health-services-up-in-2019-2657245442.html