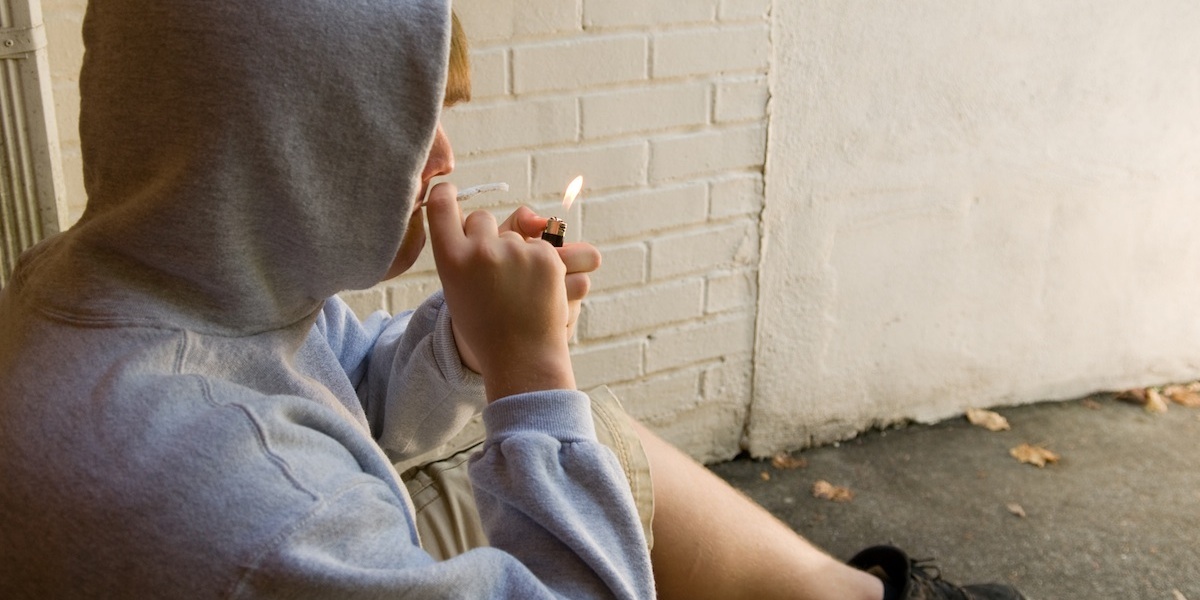 The following is excerpted from an online article posted by HealthDay.
In yet another report that illustrates the dangers pot poses to the young, developing brain, a new British study finds teenagers are much more likely than adults to develop an addiction to marijuana.
"We found that teenagers are three and a half times more likely to have severe cannabis use disorder, which is essentially cannabis addiction," said lead researcher Will Lawn, a lecturer in addiction psychology with King's College London. "That's a very important harm which teenagers should be informed of."
However, marijuana use did not appear to cause any other harms to the teenage brain, his team found.
The problem will likely worsen: As pot has been legalized in more U.S states, teen use has risen roughly 20%, one California study suggested.
For this latest study, Lawn and his colleagues recruited 274 people, including 76 teenagers (aged 16 and 17) who used pot one to seven days per week. Cannabis users in the study toked up four days a week, on average.
All participants filled out questionnaires commonly used to assess symptoms of mental health problems, and the teenagers' responses were compared to adult pot users as well as both teens and adults who used pot very little or not at all.
The investigators found that half of the teens in the study had six or more symptoms of cannabis use disorder, which qualified them as having a severe disorder.
The new study was published in the Journal of Psychopharmacology.
Source: HealthDay
https://consumer.healthday.com/7-6-teens-face-triple-the-odds-of-misusing-marijuana-compared-to-adults-2657589008.html