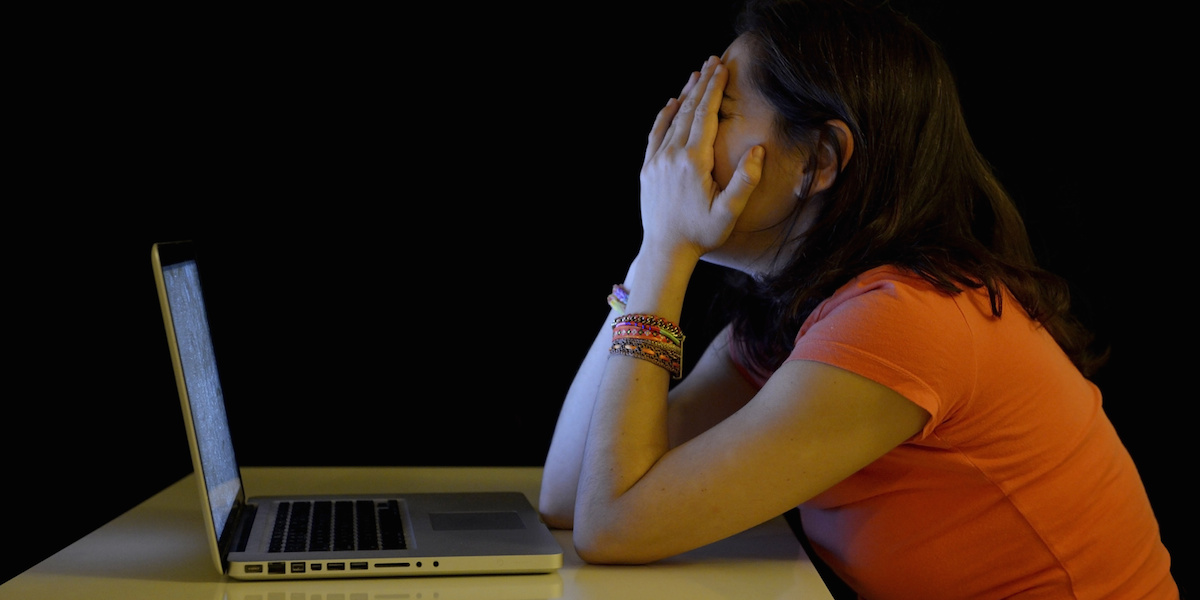 The following is excerpted from an online article posted by StudyFinds.
Adolescent bullying has been a long-running problem in society, but the advent of the internet has made it easier than ever for kids to treat each other poorly. Now, researchers from Florida Atlantic University have found that cultivating more empathy among kids is an effective way of preventing cyberbullying.
A few online jokes here or there may seem harmless, but cyberbullying has a link to a long list of negative emotional, psychological, physiological, and behavioral outcomes. Kids can be innocent, but with innocence also comes a certain degree of ignorance. Most adolescent bullies have no idea just how much emotional turmoil they may or may not be causing their target.
While plenty of prior research projects have examined cyberbullying, few studies have examined the role of empathy specifically. The research team behind this latest work chose to focus on bias-based cyberbullying, which they define as "harm and abuse toward others because of one's identity (race/ethnicity, gender or religion."
The research project encompassed a national sample of 1,644 12 to 15-year-olds and examined general cyberbullying, race-based cyberbullying, and religion-based cyberbullying. Ultimately, researchers report that those higher in empathy were significantly less likely to cyberbully others in general, and similarly less likely to cyberbully others based on their race or religion. The more empathy a child displayed, the lower their chances of cyberbullying others. Regarding bias-based cyberbullying, higher total empathy levels led to a lower chance of cyberbullying others because of either their race or religion.
The findings appeared in The Journal of Early Adolescence.
Source: StudyFinds
https://www.studyfinds.org/empathy-adolescents-cyberbullying/