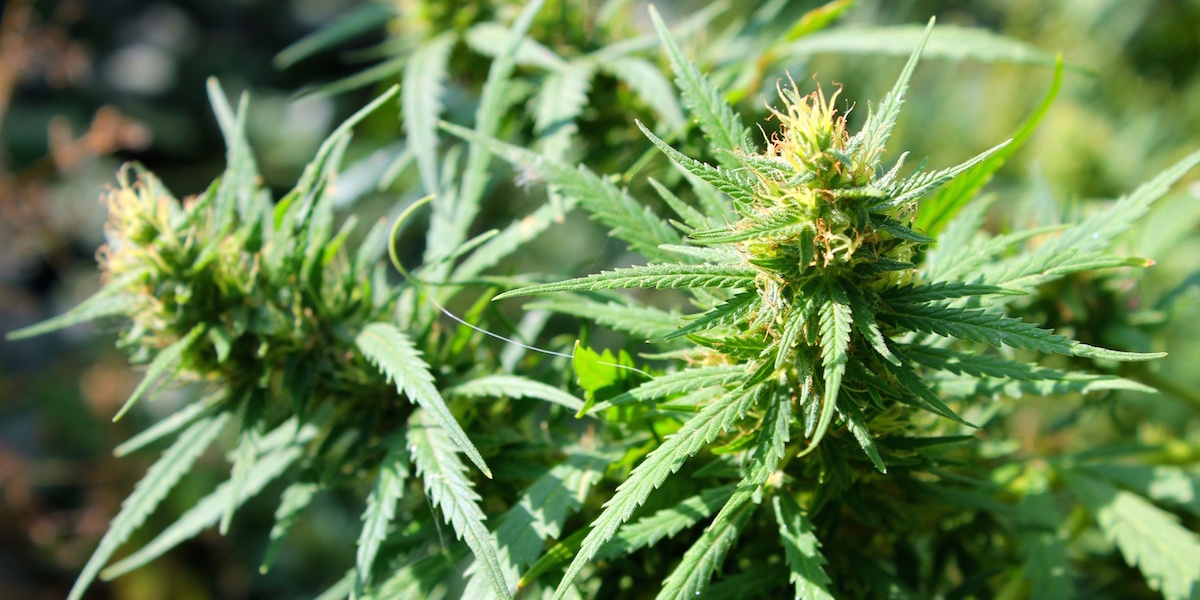 The following is excerpted from an online article posted by MedicalXpress.
Children who were exposed to cannabis in the womb continue to show elevated rates of symptoms of psychopathology (depression, anxiety, and other psychiatric conditions), even as—at ages 11 and 12—they head toward adolescence, according to research from the Department of Psychological & Brain Sciences' BRAIN Lab, led by Ryan Bogdan, associate professor in Arts & Sciences at Washington University in St. Louis.
The findings, published in the JAMA Pediatrics, is a follow-up to 2020 research from the Bogdan lab that revealed younger children who had been prenatally exposed to cannabis were slightly more likely to have had sleep problems, lower birth weight, and lower cognitive performance, among other things.
The data on the children and their mothers came from the Adolescent Brain and Cognitive Development Study (ABCD Study), an ongoing study of nearly 12,000 children, beginning when they were 9-10 years old, and their parents or caregivers. The study began in 2016 when participants were enrolled at 22 sites across the United States.
This seemingly small change in age—from 10 to 12—is an important one. "During the first wave, they were just children. Now they're edging up on adolescence," Baranger said. "We know this is a period when a large proportion of mental health diagnoses occur."
An analysis of the more recent data showed no significant changes in the rate of psychiatric conditions as the children aged; they remain at greater risk for clinical psychiatric disorders and problematic substance use as they enter the later adolescent years.
Source: MedicalXpress
https://medicalxpress.com/news/2022-09-problems-persist-kids-exposed-cannabis.html