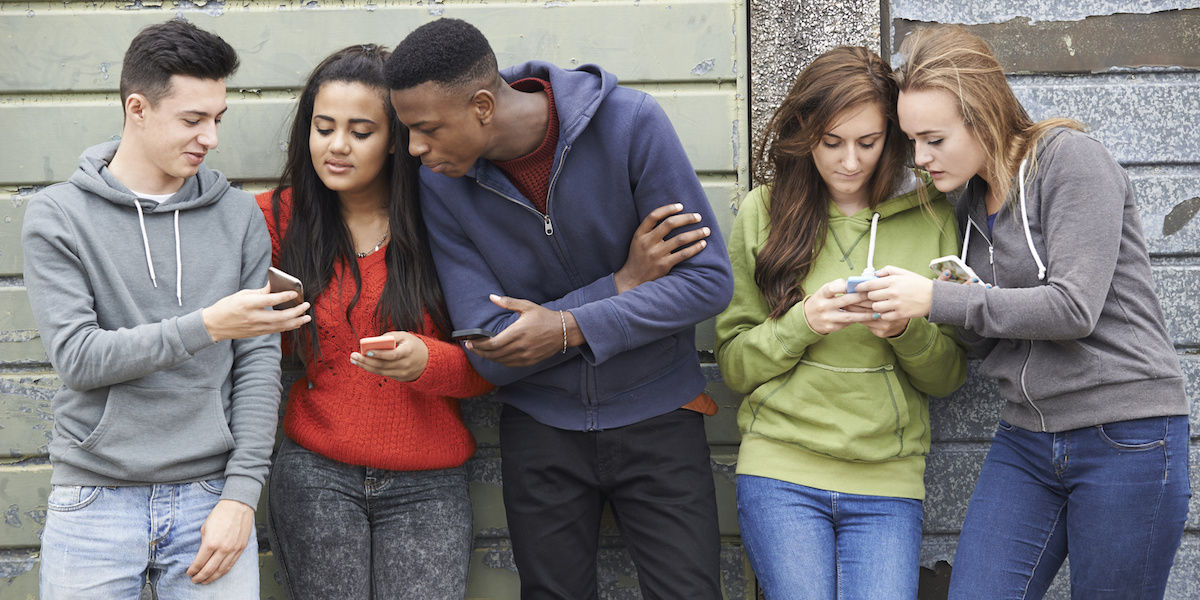 The following is excerpted from an online article posted by Pew Research Center.
According to a Pew Research Center survey of U.S. teens ages 13 to 17 conducted April 14 to May 4, 2022, teens paint a nuanced picture of adolescent life on social media. It is one in which majorities credit these platforms with deepening connections and providing a support network when they need it, while smaller – though notable – shares acknowledge the drama and pressures that can come along with using social media.
Eight-in-ten teens say that what they see on social media makes them feel more connected to what's going on in their friends' lives, while 71% say it makes them feel like they have a place where they can show their creative side. And 67% say these platforms make them feel as if they have people who can support them through tough times. A smaller share – though still a majority – say the same for feeling more accepted. These positive sentiments are expressed by teens across demographic groups.
hen asked about the overall impact of social media on them personally, more teens say its effect has been mostly positive (32%) than say it has been mostly negative (9%). The largest share describes its impact in neutral terms: 59% believe social media has had neither a positive nor a negative effect on them.
While these youth describe the benefits they get from social media, this positivity is not unanimous. Indeed, 38% of teens say they feel overwhelmed by all the drama they see on social media, while about three-in-ten say these platforms have made them feel like their friends are leaving them out of things (31%) or have felt pressure to post content that will get lots of likes or comments (29%). Another 23% say these platforms make them feel worse about their own life.
Read the full report at the source link listed below.
Source: Pew Research Center
https://www.pewresearch.org/internet/2022/11/16/connection-creativity-and-drama-teen-life-on-social-media-in-2022/