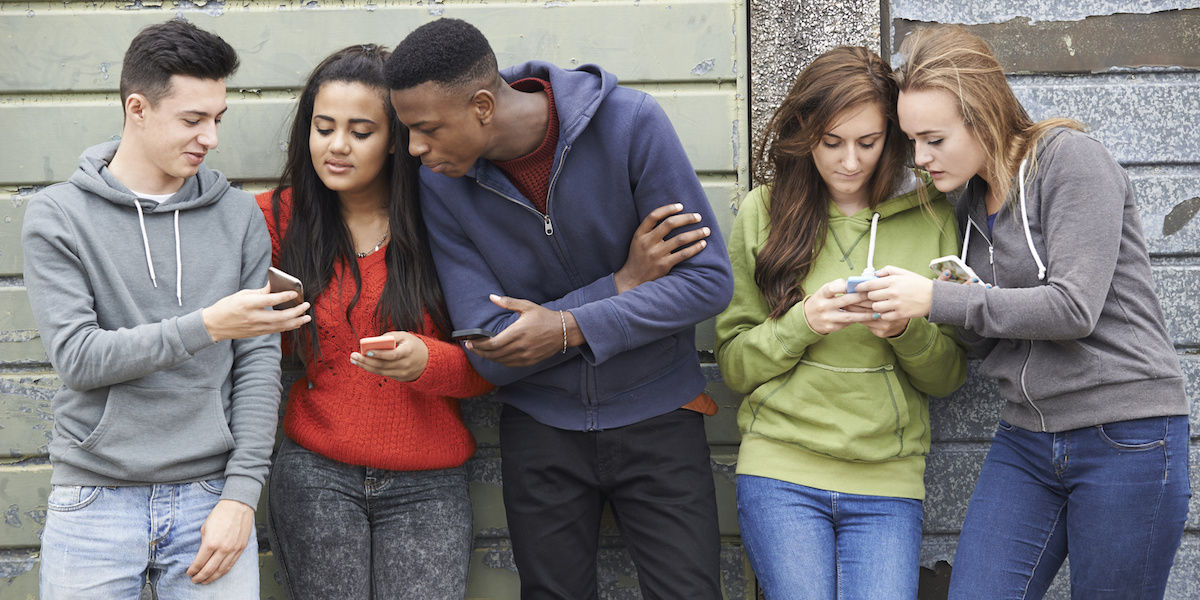 The following is excerpted from an online article posted by Pew Research Center.
In 2022, Pew Research Center fielded an in-depth survey asking American teens – and their parents – about their experiences with and views toward social media. Among the key findings:
• Majorities of teens report ever using YouTube, TikTok, Instagram and Snapchat.
• Majorities of teens use YouTube and TikTok every day, and some report using these sites almost constantly.
• Teens are more likely to report positive than negative experiences in their social media use.
• Some teens – especially older girls – avoid posting certain things on social media because of fear of embarrassment or other reasons.
• Only around one-in-five teens think their parents are highly worried about their use of social media.
To access the full report, click the source link below.
Source: Pew Research Center
https://www.pewresearch.org/short-reads/2023/04/24/teens-and-social-media-key-findings-from-pew-research-center-surveys/