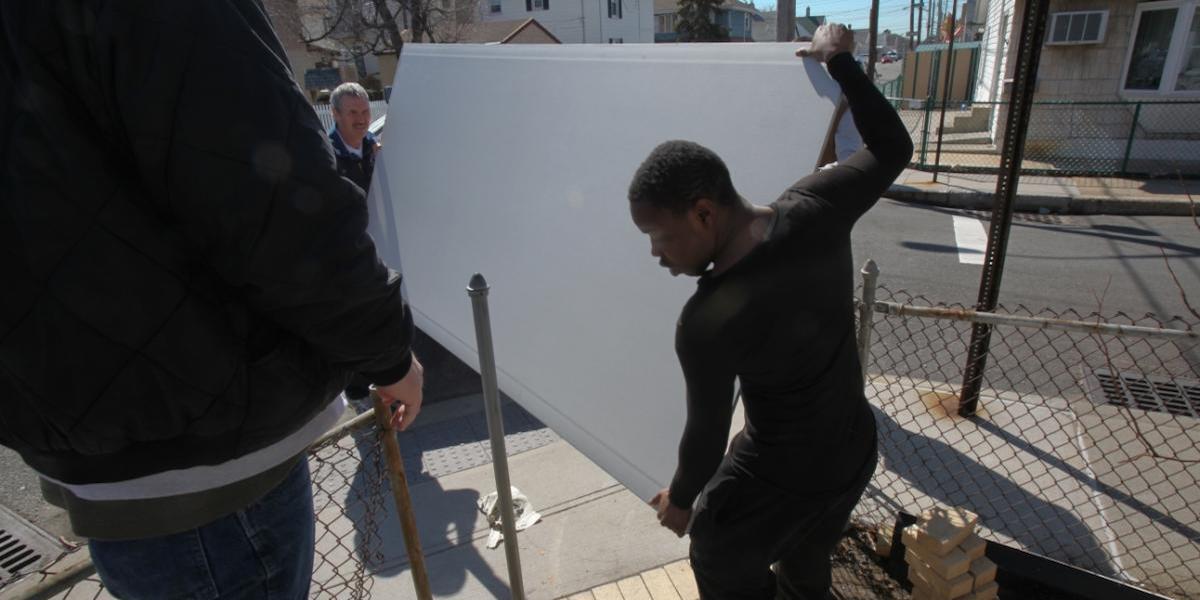 The following is excerpted from an online article posted by NewsWise.
Children and teenagers who volunteer tend to flourish mentally and physically, according to a new study from UTHealth Houston.
The study, led by Kevin Lanza, PhD, assistant professor of epidemiology, human genetics, and environmental sciences at UTHealth Houston School of Public Health, was published recently in JAMA Network Open.
Overall, the research team found that youths who had volunteered in the past year were in better physical health, had a more positive outlook on life, and were less likely to have anxiety, depression, or behavioral problems compared to their peers who did not volunteer.
"These study results bring optimism that youth volunteering could be a win-win, where youth are serving society to their own benefit," said Lanza, who is based in Austin. "Further, youths may be joined by household members and others while volunteering, strengthening social bonds while building community."
Lanza's team analyzed parent-reported data from a long-running national survey tracking the health and well-being of U.S. children and teenagers, focusing on nearly 52,000 children and teens ages 6 to 17 who were surveyed from 2019-2020. Of those respondents, one-third of children and just over half of teens had done volunteer work in the past year.
Parents whose kids volunteered were 33% more likely to say their child was in "very good" to "excellent" health compared to parents whose kids did not volunteer. Those parents were also between 18% and 35% less likely to say their child had battled depression or anxiety, or had behavioral problems, in the past year.
Moreover, children and teens who did volunteer work were 66% more likely to be "flourishing" – defined based on how parents answered questions about their kids' curiosity, willingness to complete tasks, and ability to stay calm when faced with challenges.
Source: NewsWise
https://www.newswise.com/articles/study-doing-good-for-others-is-good-for-children-s-and-teens-mental-physical-health