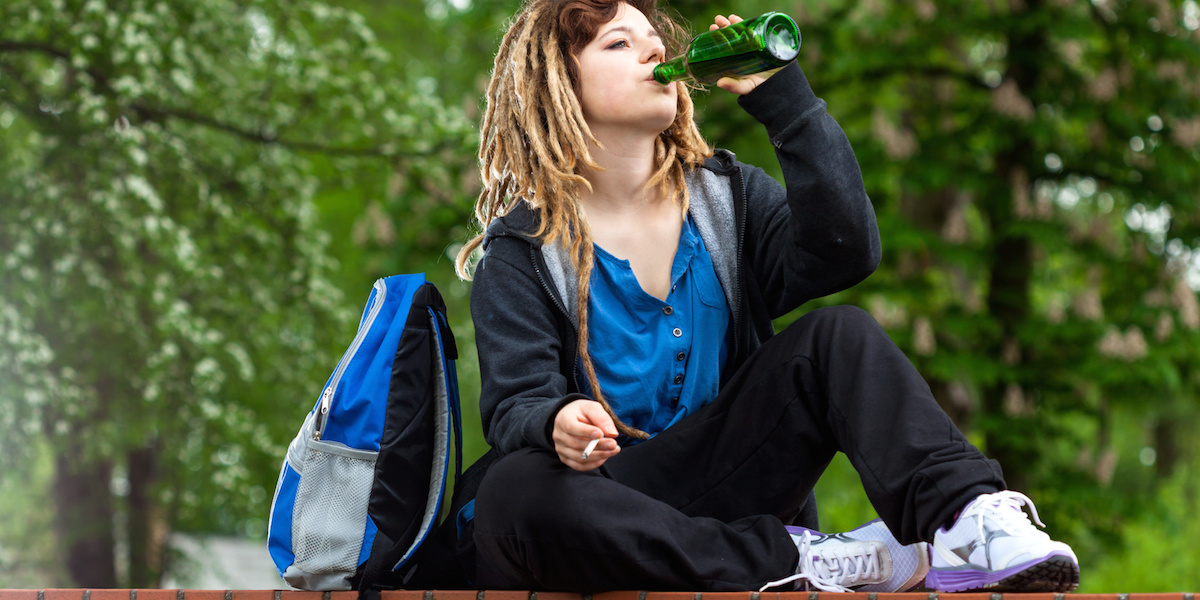 The following is excerpted from an online article posted by ScienceDaily.
Heavy alcohol consumption may cause permanent dysregulation of neurons, or brain cells, in adolescents, according to a new study in mice. The findings suggest that exposure to binge levels of alcohol during adolescence, when the brain is still developing, leads to long-lasting changes in the brain's ability to signal and communicate — potentially setting the stage for long-term behavioral changes and hinting towards the mechanisms of alcohol-induced cognitive changes in humans.
"What we're seeing here," said Nikki Crowley, assistant professor in biology and biomedical engineering and Huck Early Chair in Neurobiology and Neural Engineering, "is that if adolescent binge drinking knocks neurons off this trajectory, they might not be able to get back, even if the alcohol consumption stops."
The team, led by Avery Sicher, a doctoral student in Penn State's neuroscience program, used a model of adolescent ethanol exposure in mice to understand how different populations of neurons in the cortex, the outermost layer of the brain, are changed by voluntary binge alcohol consumption. In this model, mice are known to consume alcohol in patterns that approximate human binge drinking — defined by the National Institute on Alcohol Abuse and Alcoholism as a pattern of alcohol consumption that leads to a blood alcohol concentration of 0.08% or higher, usually in about two hours. Binge drinking is considered to be one of the most dangerous patterns of alcohol misuse, and understanding its impact on the developing brain can help inform treatment.
Sicher and her colleagues gave mice access to alcohol during a 30-day period. Due to their faster development and shorter lifespan, this corresponded to roughly ages 11-18 in human years.
Source: ScienceDaily
https://www.sciencedaily.com/releases/2023/06/230609123038.htm