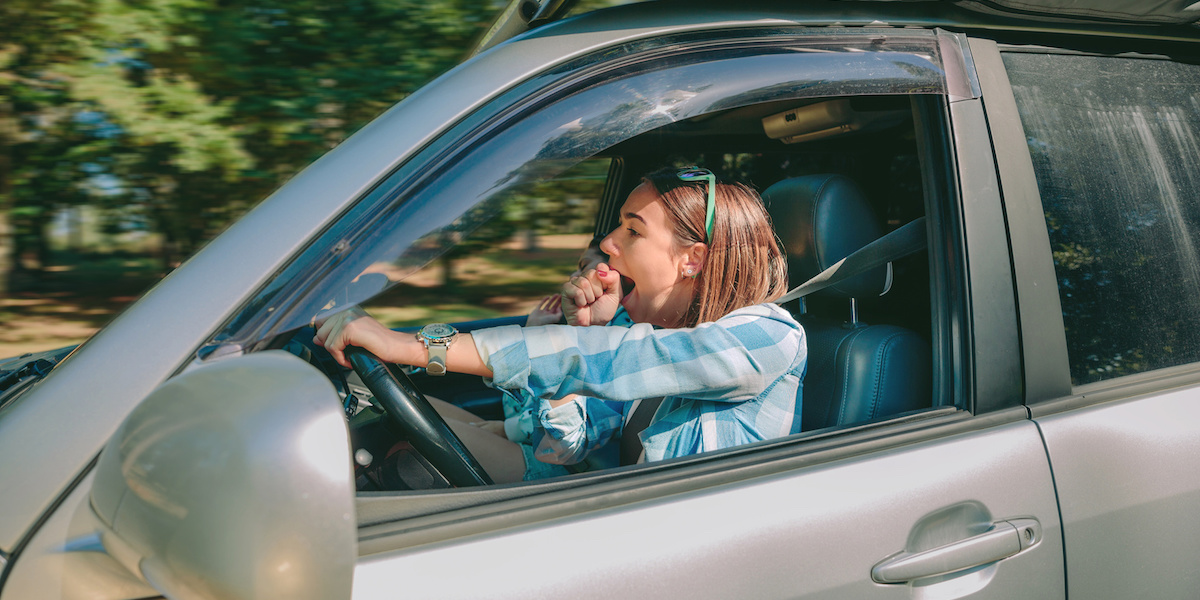 The following is excerpted from an online article posted by HealthDay.
It is already known that getting enough sleep is vital to good health, but now new research suggests that having a sleep disorder is linked to suicidal thoughts in children, teens and young adults.
Treating these sleep issues could be an inroad to improving their mental health, the study authors suggested.
"People so often think of sleep disorders as being a symptom of other mental health problems like depression or anxiety," said Melynda Casement, an associate professor of psychology at the University of Oregon, in Eugene. "But sleep problems can also contribute to anxiety, mood disorders, and suicide risk," she explained in a university news release.
The researchers looked at emergency department records for a nationally representative sample of children, adolescents, and young adults aged 6 to 24.
The investigators found that youth with a sleep disorder were three times more likely to be seen in an emergency department with suicidal thoughts than those who did not have a sleep disorder.
While suicide is still stigmatized, sleep disorders do not carry that same stigma. So, identifying and treating these could improve mental health and reduce suicide risk even when people aren't comfortable talking about their mental health challenges, the study authors said.
Source: HealthDay
https://consumer.healthday.com/sleep-in-teens-2661410212.html