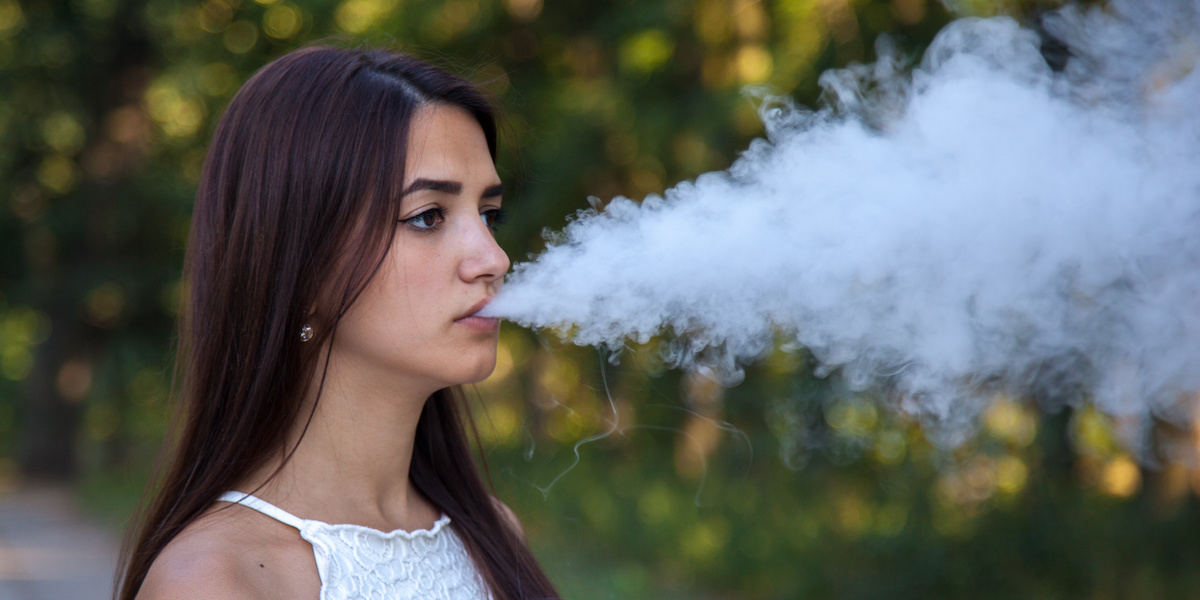 The following is excerpted from an online article posted by HealthDay.
Despite a federal ban that has removed many flavored vapes from the U.S. market, monthly e-cigarette sales jumped 47% in the first two years of the pandemic, a new government study shows.
"The surge in total e-cigarette sales during 2020-2022 was driven by non-tobacco flavored e-cigarette sales, such as menthol, which dominates the prefilled cartridge market, and fruit and candy flavors, which lead the disposable e-cigarette market," said lead study author Fatma Romeh Ali, a health economist at the CDC Foundation.
Sales of menthol-flavored electronic cigarettes remained stable, while other flavored products — which include fruit, clove/spice, candy/sweets, and chocolate — increased from 29% to 41%, the researchers from the U.S. Centers for Disease Control and Prevention found.
Why hasn't the ban, issued in early 2020 by the U.S Food and Drug Administration, prompted drops in vaping?
The FDA ban was on products using flavored cartridges and pods, and it did not include tanks or disposable flavored e-cigarette products that soared in popularity after the ban. Menthol vapes were also not part of the ban.
"It really gets to the issue of, if you want to meaningfully restrict the use of flavored products, you really need to close those loopholes," Deborah Ossip, a professor in the department of public health sciences and Center for Community Health and Prevention at the University of Rochester Medical Center in New York, told HealthDay recently.
Source: HealthDay
https://consumer.healthday.com/vaping-2661704693.html