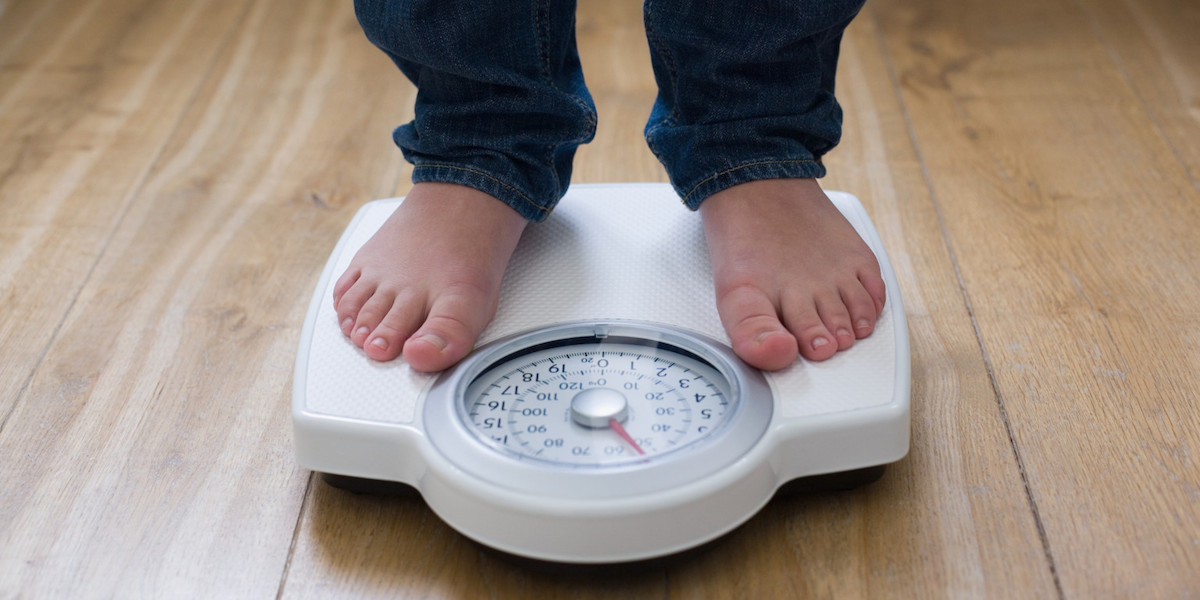 The following is excerpted from an online article posted by MedicalXpress.
A study involving more than 745,000 adolescents from 41 countries across Europe and North America identified an increase in the amount of teenagers who underestimate their body weight.
Tracking data from 2002 to 2018, the findings, published in Child and Adolescent Obesity, demonstrate a noticeable decrease in those who overestimate their weight too.
The team of international experts, who carried out the research, warn these shifting trends in body weight perception could reduce the effectiveness of public health interventions aimed at weight reduction in young people.
"During this impressionable age, body weight perception may influence a young person's lifestyle choices, such as the amount and types of food they eat and their exercise habits," says lead author Doctor Anouk Geraets, from the Department of Social Sciences, at the University of Luxembourg.
"So it's concerning that we're seeing a trend where fewer adolescents perceive themselves as being overweight—as this could undermine ongoing efforts to tackle increasing levels of obesity in this age group. Young people who underestimate their weight and therefore do not consider themselves to be overweight may not feel they need to lose excess weight and, as a result, they may make unhealthy lifestyle choices."
The researchers examined survey data, from 746,121 11-, 13- and 15-year-olds from 41 countries, collected at four-yearly intervals between 2002 and 2018, for the International Health Behavior in School-Aged Children (HBSC), a WHO collaborative study.
Source: MedicalXpress
https://medicalxpress.com/news/2023-06-teens-overweight-international-adolescents.html