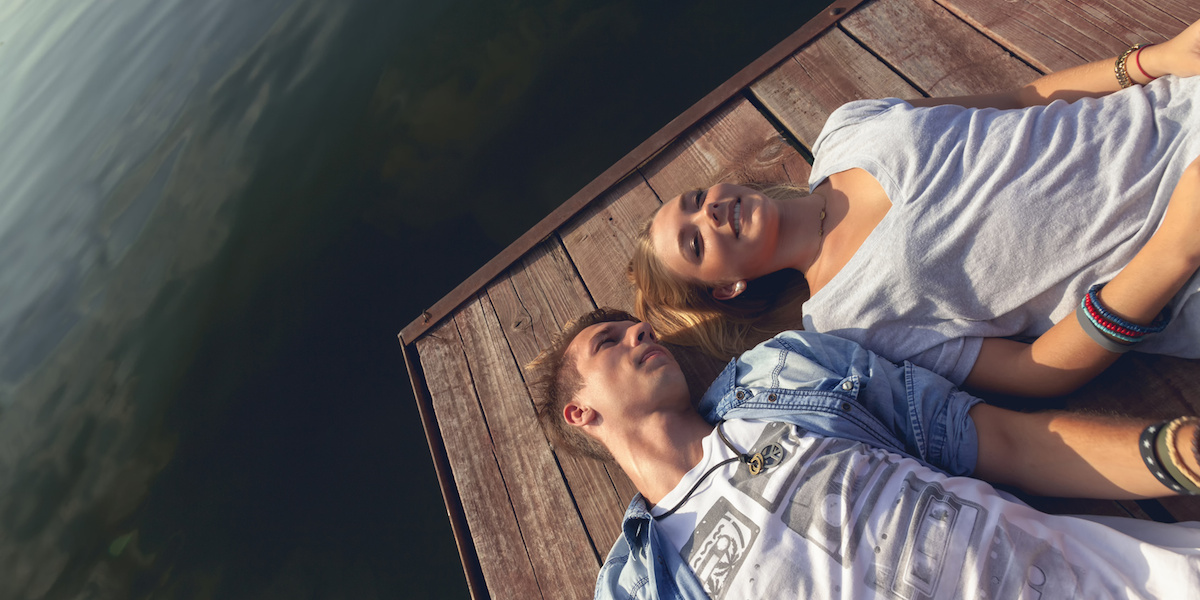 The following is excerpted from an online article posted by Yahoo!
Slightly more than half of Gen Z adolescents want to see more platonic relationships or friendships in movies and TV as opposed to romance or sex scenes, a UCLA Center for Scholars & Storytellers (CSS) study titled "Teens and Screens" found.
The CSS, based in the UCLA Psychology Department, surveyed 1,500 adolescents ages 10-24 to find these results in addition to three other main findings listed in the study. The age range of 10-24 is referred to as the period of extended adolescence — a critical point in life when young people sharpen their sense of identity through interpreted cues from culture and environment.
Only 15.2% of the surveyed teens disagreed with the majority's preference for friendship over romantic relationship-centered content. 33.3% of the young people — including younger, middle, and older adolescents, remained neutral to the question.
More specific reportings for the romance vs. nomance section of the study revealed that a near majority (44.3%) of adolescents felt that romance in the media is overused, 39% want to see more aromantic and/or asexual characters on screen and 47.5% of the surveyed population said that sex "isn't needed for the plot of most TV shows and movies."
Source: Yahoo!
https://www.yahoo.com/entertainment/nearly-half-gen-z-thinks-205748716.html