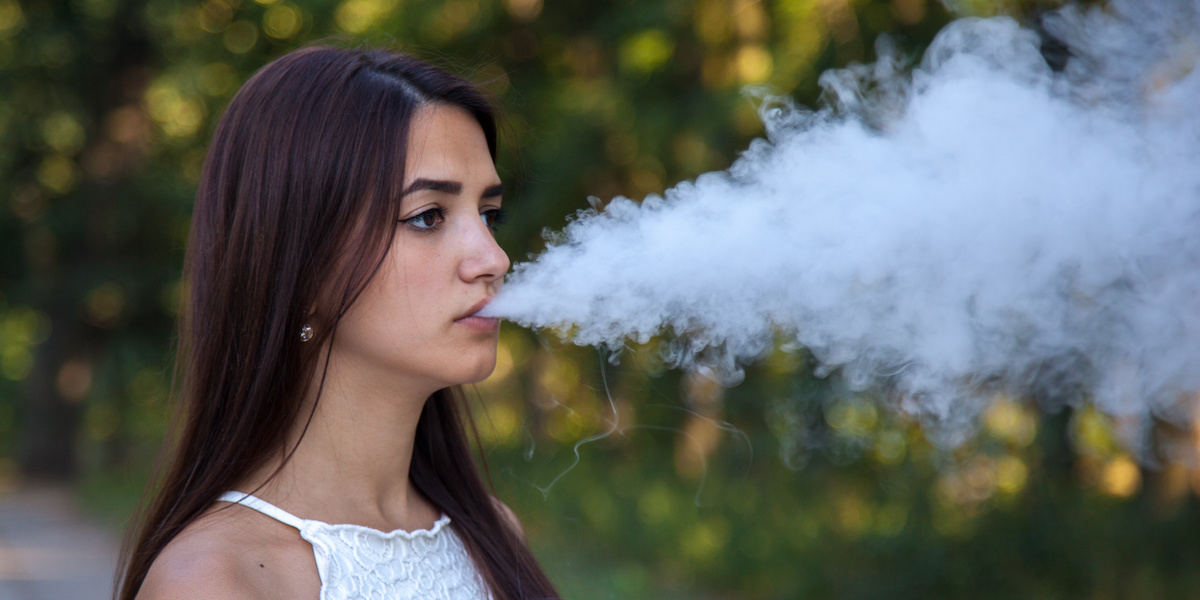 The following is excerpted from an online article posted by HealthDay.
Warnings about the dangers of vaping may be reaching American teens as a new U.S. government report shows e-cigarette use is down among high school students.
In fact, use of any tobacco product over the past 30 days declined among this age group during the 2022-2023 school year, from 16.5% to 12.6%.
This was driven largely by a decline in e-cigarette use, which dropped from 14.1% to 10%.
"The decline in e-cigarette use among high school students shows great progress, but our work is far from over," said Deirdre Lawrence Kittner, director of CDC's Office on Smoking and Health.
Anti-smoking advocates welcomed the findings. "It is terrific news for our nation's health that e-cigarette use among high school students fell sharply this year, while use of cigarettes, cigars, and other smoked tobacco products are at record lows," said Yolonda Richardson, president and CEO of the Campaign for Tobacco-Free Kids. "These results are powerful evidence that with the right policies and public education campaigns, we can drive down and even eliminate youth use of all tobacco products. They show that we can reduce youth e-cigarette use without a resurgence in cigarette smoking."
Middle school students were the one age segment that bucked the downward trend, where significant increases occurred during the 2022-2023 year in the current use of at least one tobacco product, from 4.5% to 6.6%, and the use of multiple tobacco products, from 1.5% to 2.5%.
"The possible uptick in e-cigarette use among middle school students is also cause for concern and underscores the urgent need to eliminate flavored e-cigarettes," Richardson said.
The study, published Nov. 3 in the CDC publication Morbidity and Mortality Weekly Report, is based on findings from the 2023 National Youth Tobacco Survey.
That survey includes information on current and past use of nine tobacco product types, flavored tobacco products, and e-cigarette use behaviors in students in grades 6 through 12.
About 2.8 million, or 10%, of middle and high school students reported current use of a tobacco product in 2023. Additionally, 2.2 million, 7.7%, of students reported current e-cigarette use in 2023.
Source: HealthDay
https://www.healthday.com/health-news/child-health/vapings-popularity-falls-among-us-high-school-students