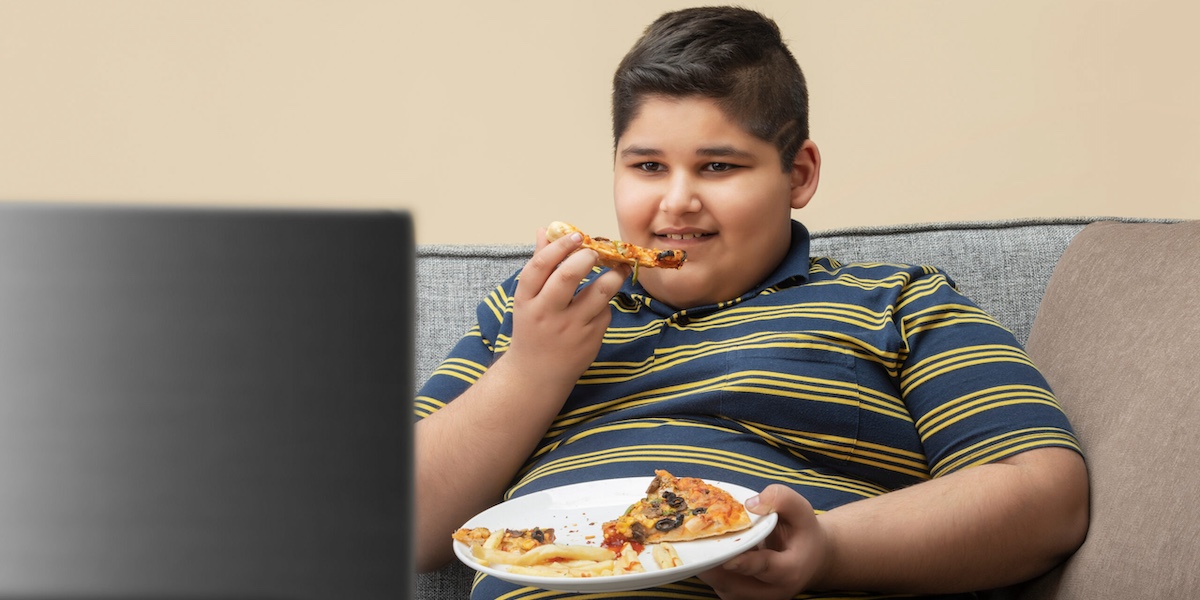 The following is excerpted from an online article posted by StudyFinds.
Researchers have discovered a dangerous link between obesity in male teenagers and over a dozen forms of cancer. A team from the University of Gothenburg reveals young adults who are overweight when they're 18 years old have a significantly higher risk of developing 17 different types of cancer later in life. The research also sheds light on the potential impact of the ongoing youth obesity epidemic on the cancer landscape over the next three decades.
In two new studies, the research team focused on body mass index (BMI) as a factor while considering the participants' aerobic fitness levels. The results revealed that having a higher BMI at age 18 is associated with an even greater risk of developing various cancers later in life, surpassing the impact of poor fitness at the same age.
The study identified a correlation between high BMI at conscription and a heightened risk of 17 different types of cancer, including:
Lung cancer
Head and neck cancer
Brain cancer
Thyroid cancer
Esophageal cancer
Stomach cancer
Pancreatic cancer
Liver cancer
Colon cancer
Rectal cancer
Kidney cancer
Bladder cancer
Malignant melanoma
Leukemia
Myeloma
Lymphoma, both Hodgkin's and non-Hodgkin's.
"Overweight and obesity at a young age seems to increase the risk of developing cancer, and we see links between unhealthy weight and cancer in almost every organ," says study first author Aron Onerup, postdoc at Sahlgrenska Academy at the University of Gothenburg and St. Jude Children's Research Hospital in Memphis, in a university release. "Given the alarming trend of obesity in childhood and adolescence, this study reinforces the need to deploy strong resources to reverse this trend."
Source: StudyFinds
https://studyfinds.org/obesity-cancer-young-men/