Church Leaders
Daily Devotional
You cannot be all God intends you to be without experiencing the intimate fellowship that the church has to offer.
Continue Reading »
Recent Article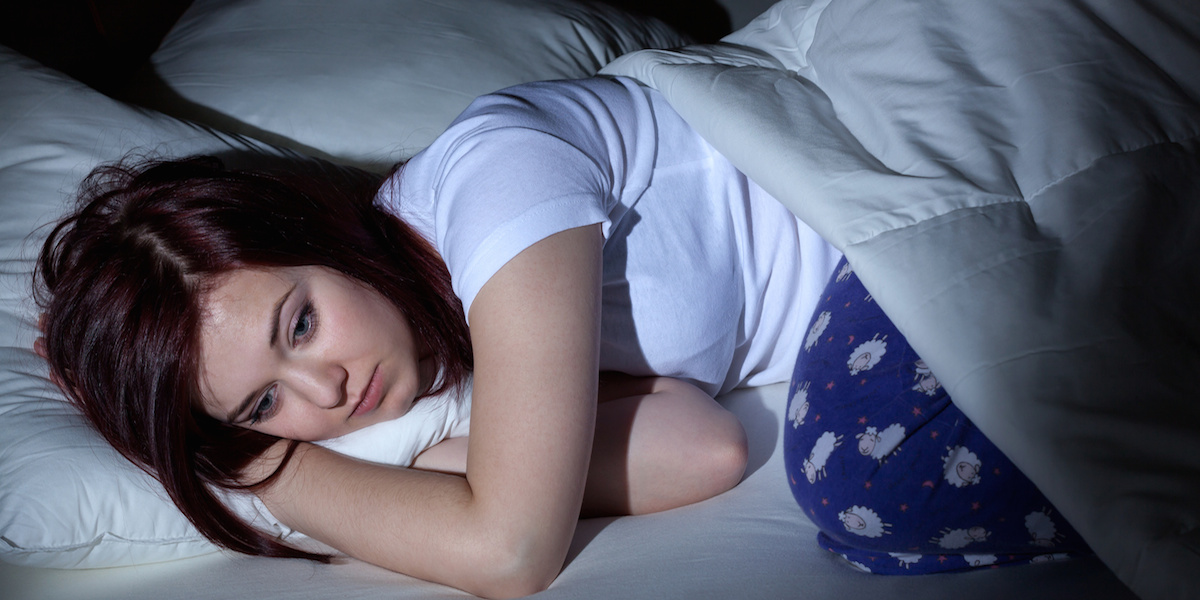 On the outside, most young people seem happy-go-lucky, but inside each adolescent is a complex network of potentially explosive pressures.
Continue Reading »
From the Culture Blog
A weekly listing of hot cultural items from the Internet, music, television and movies.
Continue Reading »