Free Resources for Families
Jim's Blog
Here is a great parenting tip from my good friends Rick Bundshuh and Dain Spore. So clear and helpful.
Continue Reading »
Daily Devotional
Life gets busy. Distractions are everywhere. In the midst of today's craziness, may you be reminded of the importance and value of connecting with those people you love most, and with the Lord.
Continue Reading »
Recent Article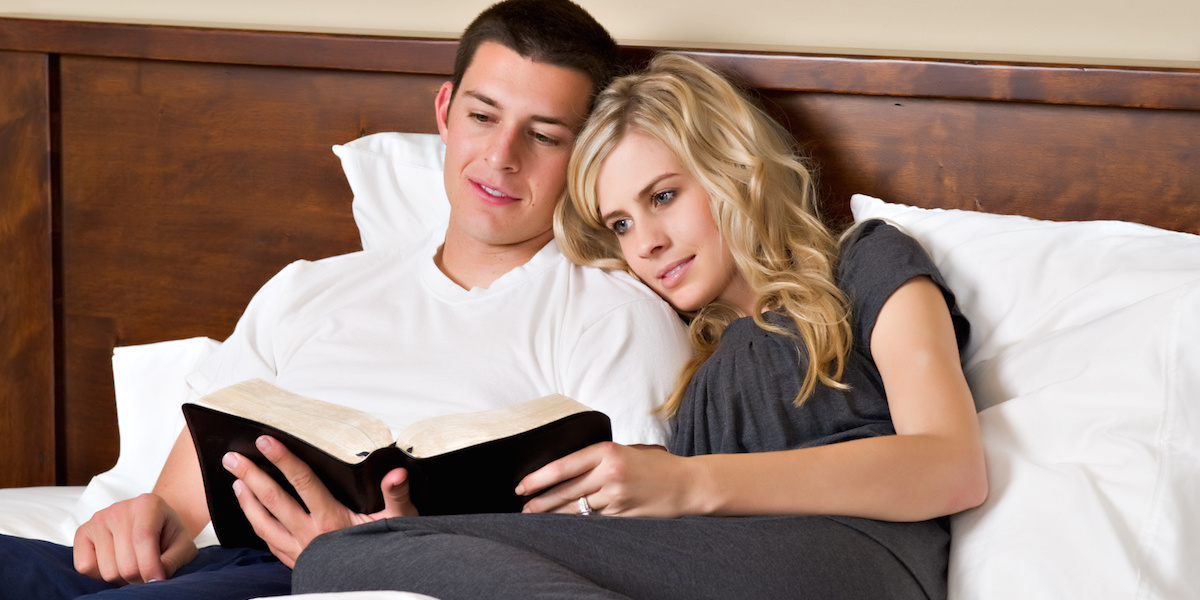 Since life distractions can leave us feeling disconnected from our spouse, it takes intentional daily focus and attention to keep your connection strong.
Continue Reading »
From the Culture Blog
In a new study, scientists found that attending sleepaway summer camp can help promote essential socio-emotional abilities in kids, such as the ability to control oneself, cooperate, or help others.
Continue Reading »