Free Resources for Families
Jim's Blog
The following is excerpted from an online article posted by ScienceDaily. Researchers from Children's Hospital of Philadelphia (CHOP) have found that adolescents who report strong…
Continue Reading »
Daily Devotional
When people are critical of us, we need to remember the truth of the Scripture that we belong to the Lord — and our responses to life's situations boil down to living life to please the Lord.
Continue Reading »
Recent Article
Watch Jim Burn's 15-minute video discussion with New Life Ministries' Becky Brown about parenting adult children.
Continue Reading »
From the Culture Blog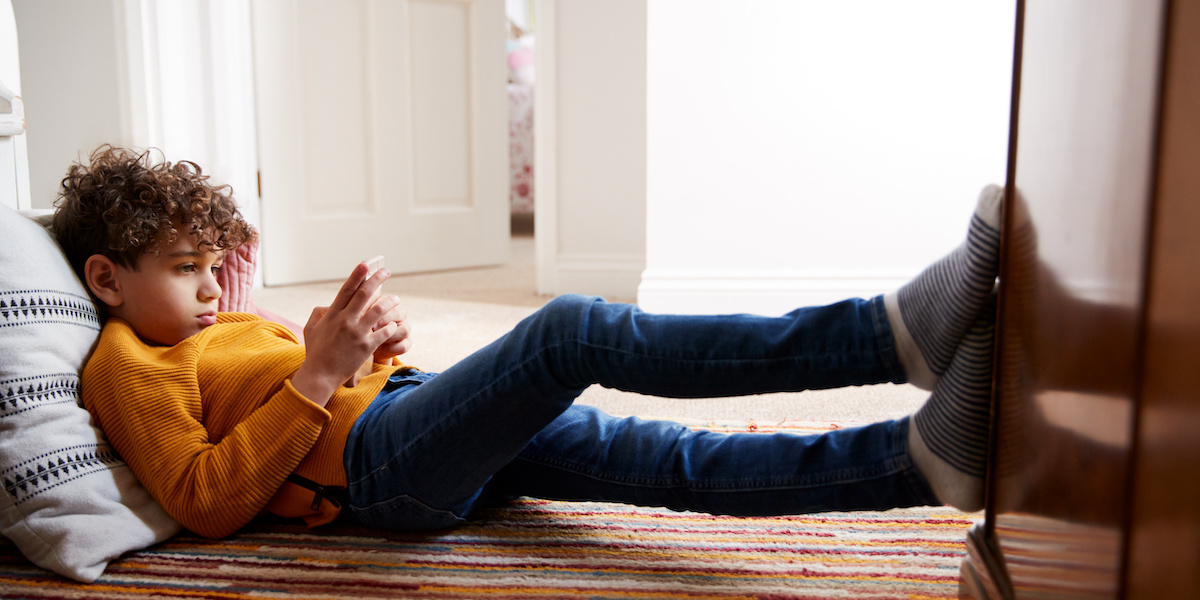 Children's screen use could be altering their developing brains as they enter adolescence and increasing their risk for mood disorders, a major new study finds.
Continue Reading »