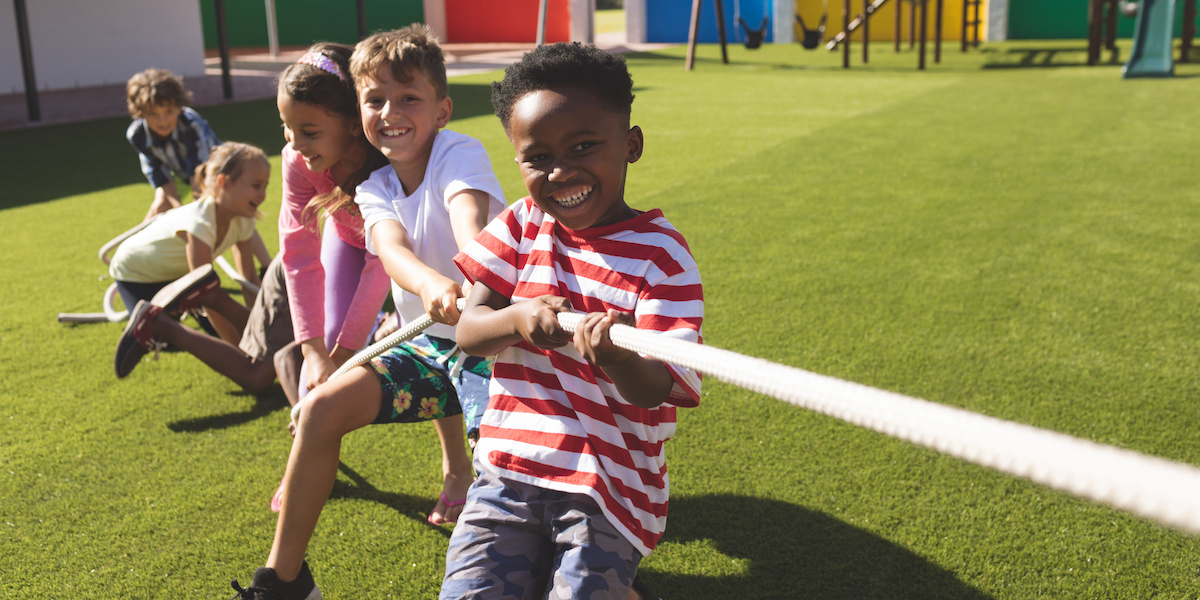 The following is excerpted from an online article posted by StudyFinds.
What happens on the playing field may influence academic outcomes more than most assume. Physically fit primary school students generally feel better, find it easier to concentrate, and enjoy an overall higher quality of life than their less active peers, according to researchers from the Technical University of Munich. Study authors add that athletic primary school students are also more likely to move on to higher-level secondary grammar schools.
It's no secret that getting outside and being active is good for the health of adolescents. This latest work, however, is the first-ever to illustrate a correlation between physical fitness, concentration, and health-related quality of life among young children.
The research team analyzed 3,285 girls and 3,248 boys from Bavaria's Berchtesgadener Land district in Germany for this project. More specifically, the study authors utilized internationally standardized test procedures to gauge each student's physical strength, endurance, capacity to concentrate, and health-related quality of life.
Overall, the results paint a clear picture. The more fit a child is, the better they can concentrate and the higher their health-related quality of life. Regarding gender, boys performed better on fitness tests, but girls scored higher in terms of concentration and quality of life values.
The study was published in the Journal of Clinical Medicine.
Source: StudyFinds
https://www.studyfinds.org/sports-athletic-fit-kids/
Find more culture news on HomeWord's Culture Blog, named in 2022 for the seventh consecutive year, as one of the top 50 culture blogs on the planet!