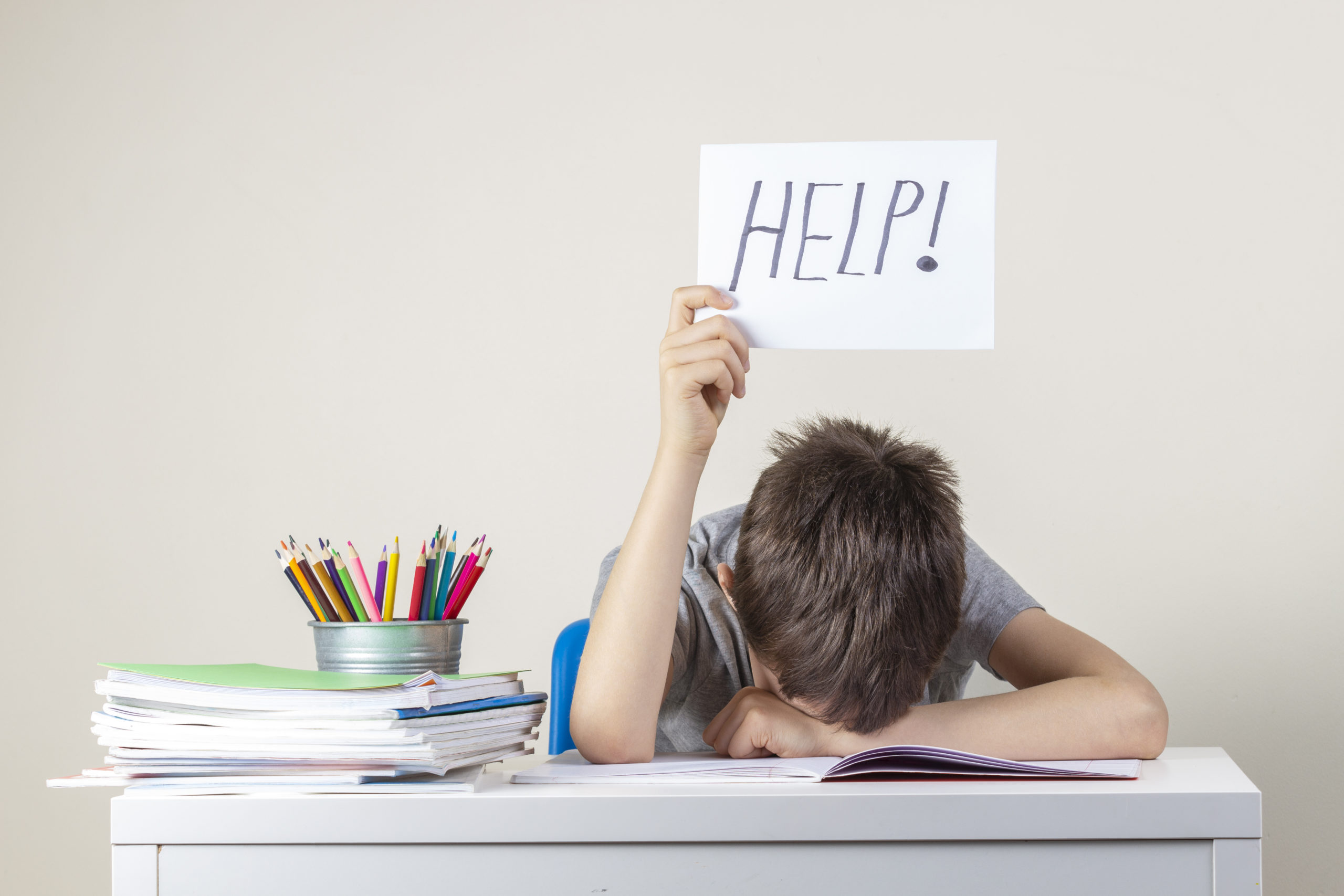 Stressproofing Our Kids
Adult stress-related diseases have never been worse, and authorities tell us that adult stress-related disease has its roots in childhood. It's a simple fact that stressed-out parents almost inevitably pass their stress along to their children. The only good stress is stress that is short-lived.
Medical, psychological and spiritual authorities agree that stress is affecting our children in negative ways. Our stressed-out children today are in poor shape physically, mentally and spiritually. Dr. Archibald Hart, one of the world's leading authorities on stress, has noted the severity of the stress children experience:
Today's children are faced with double jeopardy. They face a world that is more stressful than ever. In addition, they are forced to depend less and less on their traditional source of support—their families.3
We parents must do something to ease stress in our children's lives. The good news is that, once we understand where the stress in our homes is coming from and how it affects our children, we are well on the road to preventing more stress damage in their lives.
Gordon and Vicki were living the busy life of a pastor and spouse in a highly successful church. Their home was filled with love, but because of the family's extremely busy schedule, the children didn't have a regular bedtime. Both children kept getting sick and would often miss school, which affected their grades and self-image.
Finally, Vicki had a long talk with the family pediatrician. This gentleman was active in their church and knew the lifestyle of this busy family. He sat Vicki down in his office and said, "I have a hunch why things are physically deteriorating with your children and why both of them are struggling with school. Vicki, you and Gordon are too busy, and the kids do not have a regular enough schedule or specific bedtime routine. Your kids are great kids, but they are sleep deprived."
Vicki didn't expect this answer; she and Gordon had considered getting the kids tested for ADD and other learning disorders. Gordon and Vicki took the doctor's advice, and both sacrificed their work schedules to give their children more of a routine and more sleep. Within three months, both of their children had raised their grades from Ds to Bs, and the entire atmosphere of their home had dramatically improved.
Gordon and Vicki are my heroes because they recognized that there was a problem, sought advice and then made adjustments to their lives to guard their children from experiencing more stress than they could handle. It takes courage and sacrifice to make bold decisions, but that is exactly what some families must do to stressproof their home.
3Archibald Hart, Stress and Your Child (Nashville, TN: Word Publishing, 1992), p. 8.