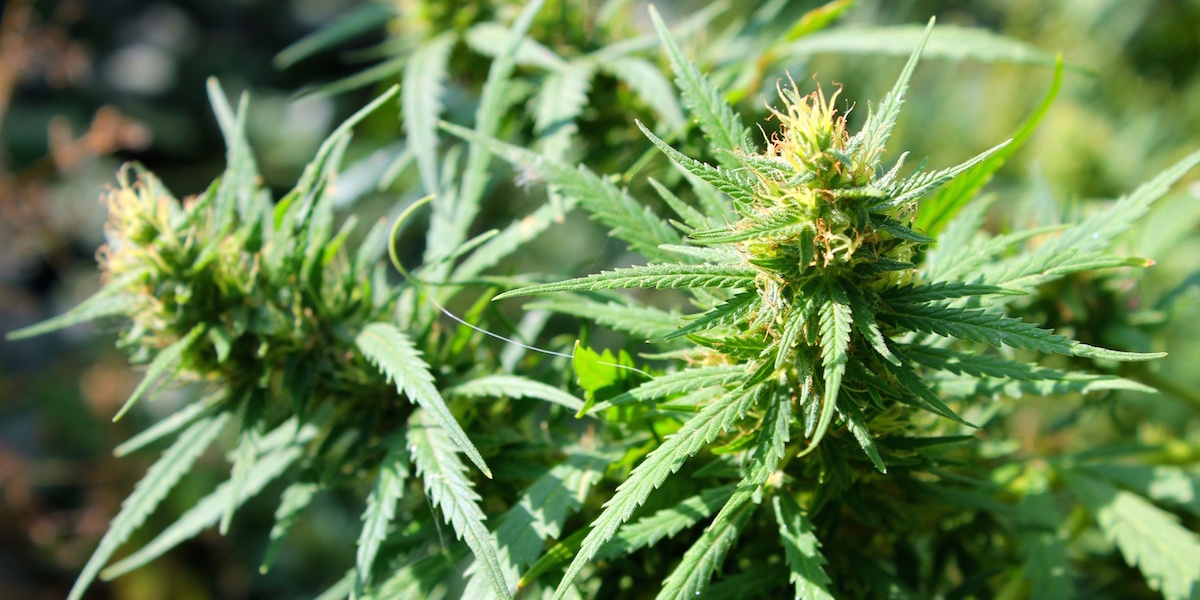 As the number of states which have legalized the recreational use of marijuana has increased, the cultural normalization of the drug has become part of the American landscape. And as retail and online outlets have multiplied, marijuana-based products have become more far more accessible to adolescents.
A review of marijuana-related studies over the period of 2021-2022 that were posted on HomeWord's Culture Blog, shows there is a reason for concern regarding teens and marijuana use.
• A 2021 study published online in JAMA Open Network, found that marijuana use among young adults was associated with increased thoughts of suicide, suicide planning, and suicide attempts. See the post for more information.
• The Monitoring the Future study (2020) found that college-age adults who do not use marijuana may soon be in the minority, with 2020 useage among college students reaching its highest level in three and a half decades. See the post for more information.
• A 2021 study published in JAMA Pediatrics revealed that the number of teenagers who had vaped marijuana-based liquids had doubled over the previous seven years. See the post for more information.
• In 2022, a study published in the Journal of Psychopharmacology, reported that teenagers are three and a half times more likely to develop an addiction to marijuana than adults. See the post for more information.
• And in December of 2022, in a study published in the journal of Clinical Toxology, researchers found that even while alcohol abuse among teenagers has declined, abuse of marijuana among the age group has soared (up 245% over two decades). See the post for more information.
What Can Parents Do?
• Assume your teen will be exposed to recreational marijuana use.
• Do homework on the effects of marijuana, both in general and upon teens.
• Learn the signs of marijuana use in teens.
• Make discussing marijuana use a topic of discussion with your teens. Ask them about the attitudes concerning marijuana use among their friends and peers.
• Set clear expectations and consequences for marijuana use.